Educate little learners about Martin Luther King Jr. with these books for preschool! They are sure to leave storytime inspired.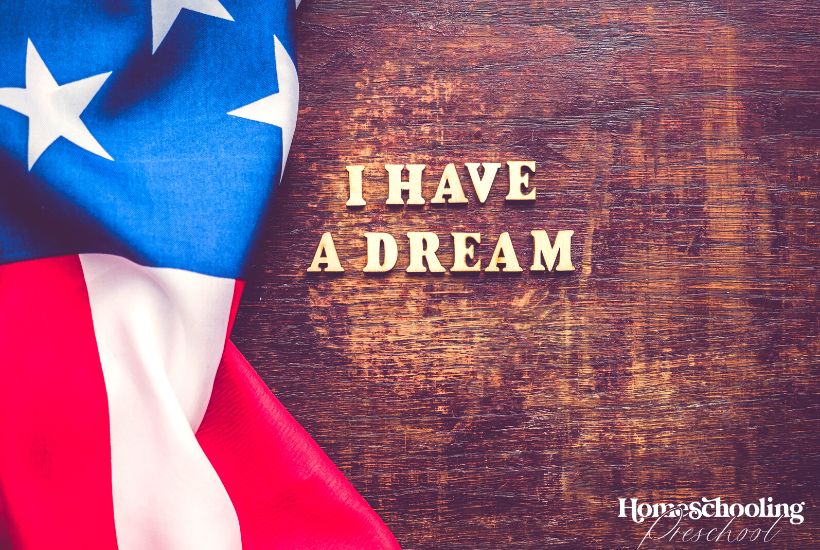 Dr. Martin Luther King Jr. was an incredibly influential man in the history of America. His leadership of peaceful protests, his strong will for change, and his perseverance to achieve equality have made our country what it is today. Take the time to introduce this great man to young students through a combination of biographical and story books for preschoolers.
Share Dr. Martin Luther King Jr. books with children all throughout the year. Consider reading books about MLK Jr. in preparation for Martin Luther King Day, during a Civil Rights lesson, or for a unit about important people in history. This wonderful collection of MLK Jr. books makes learning fun for preschoolers.
Here's a list of some of the best children's books about Martin Luther King Jr.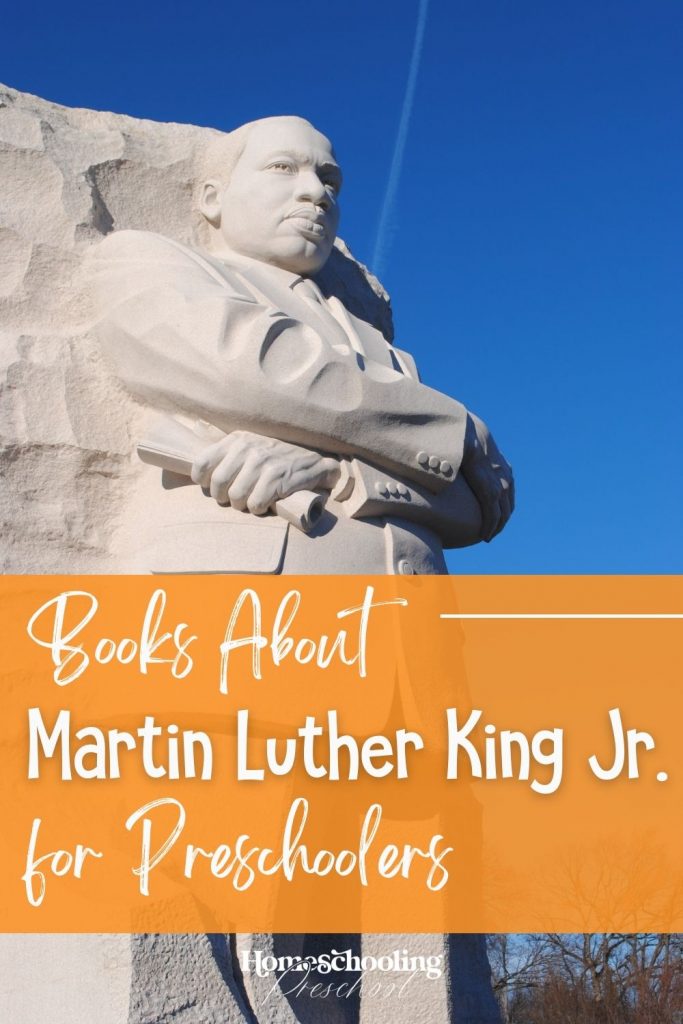 The Best Children's Books About MLK Jr.
Present Dr. King to children with this incredible read. The vibrant collage art will keep the attention of young readers while the informative text teaches older students.
This classic Golden Book shares the life of Dr. King with little ones. Describing historic events in a simple manner while mixing in new vocabulary words, this read is perfect for preschool.
Meet Martin Luther King Jr. in this board book. With an easy-to-follow storyline, this read will engage even the littlest of learners.
Read and listen to Dr. King's most iconic speech, 'I Have a Dream'. Simplified for young students, this book belongs in every library and classroom.
Encourage children to want to change the world with this beautiful book. With a motivational message, this read teaches little ones about the importance of standing up for what you believe in.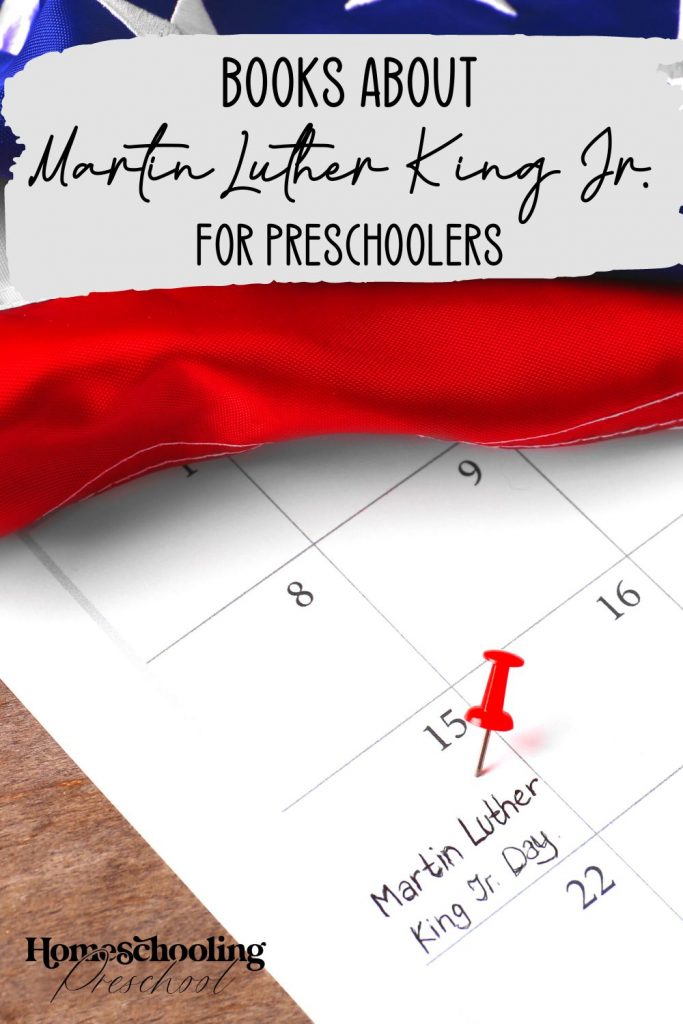 Discover the life of MLK Jr. in this incredible read. Filled with factual tidbits and inspirational messages, this book will captivate children of all ages.
Learn the story of Martin Luther King, Jr., a leader in Civil Rights. The short text of this book has interactive elements and fun facts that little ones can further explore.
Walk alongside the great Dr. King as he takes a stand to deliver his 'I Have a Dream' speech. The clear text mixed with stunning illustrations makes it an easy read for young children.
Discover how MLK Jr. made a difference using peaceful protests and non-violent strategies. This short picture book biography is a quick read for little learners.
Change the world with Dr. King in this incredible read. Made for preschool, this easy-to-understand book will engage and educate young minds.
Homeschool Books About Martin Luther King Jr.
Homeschool books about Martin Luther King Jr. will make a wonderful addition to your preschool library. These children's books can help to teach little learners about who MLK Jr. was, what he stood for, and how he became such an important person in America's history. This collection of Martin Luther King Jr. books portrays his life in a way that little learners can easily comprehend.
Which of these MLK Jr books would you like to add to your homeschool book basket?
You May Also Like…