Take a bite out of these exciting books about teeth for preschoolers! Books help to make learning about dental health fun for your littles.
Teach small children about teeth and dental care through a variety of relatable stories. Books about our pearly whites can help little ones learn what teeth are, why we have them, and how to take care of them. Written in ways that can keep the attention of young students, these preschool reads about teeth are great to have in every homeschool library.
Read through books about teeth with little ones whenever you can! There are many different stories about chompers that are great for having an exciting storytime adventure. They are also wonderful to share during an educational unit on dentists, mouths, or oral hygiene. Children can really learn a lot about teeth with the help of a few good books.
Chomp down on this list of children's books about teeth!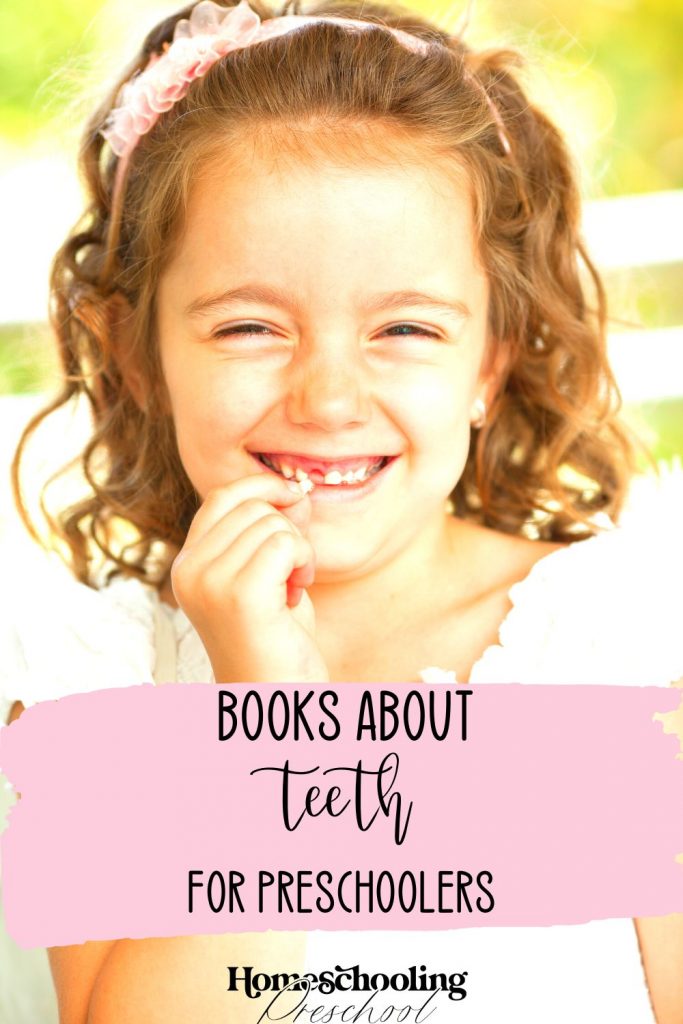 Children's Books About Teeth
Promote healthy mouths with this book about brushing teeth and dental hygiene. The rhyming text will encourage preschoolers to take care of their pearly whites.
Explain the concept of losing teeth with this silly book. This easy-to-read tale is great for little ones who have or are getting close to having their first tooth fall out.
Learn all about chompers in this silly story. The rhythmic verse and vivid illustrations will delight little learners.
Explore what teeth are for (and not for) with this unique read. Teaching young students about what their teeth can do, this book takes a closer look at biting.
Encourage toddlers to brush their teeth with this fun pop-up book. Children will love brushing the animals' fangs throughout the story.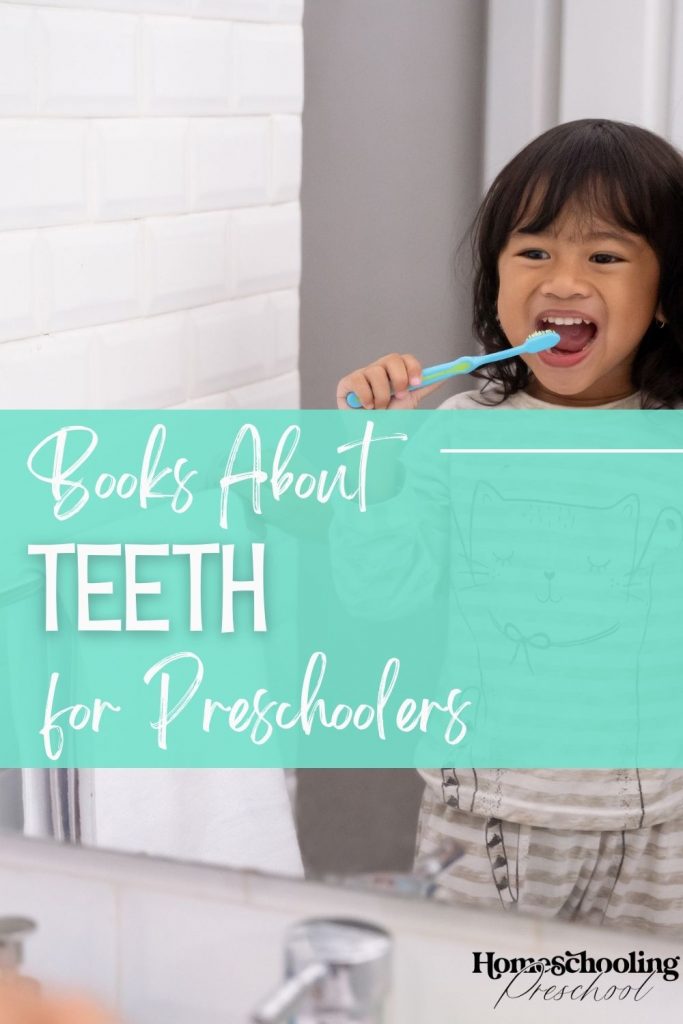 Help Stewart stand up to his sweet tooth in this unique read. Each page has colorful illustrations to match the silly storyline.
Have fun with this creative read about loose teeth. The clever story is funny and relatable for young students.
Go on an adventure with Alan the Alligator in this terrific tooth tale. This entertaining book will have kids laughing from beginning to end.
Discover what kids all over the globe do when they lose a tooth. Children and adults will be captivated by the different traditions in the world.
Fill up on facts with this educational read about teeth. This informative book will interest and inform young students.
Books About Teeth for Homeschooling Preschool
This collection of books about teeth for homeschooling preschool is perfect for young students. These stories will engage little ones as they learn all about their pearly whites and dental health. From brushing teeth to visiting the dentist, these books explain teeth in a fun and exciting way for toddlers.
Have you read any of these books about teeth for preschoolers?
You May Also Like…