Welcome in Spring by reading these great books about flowers for preschoolers!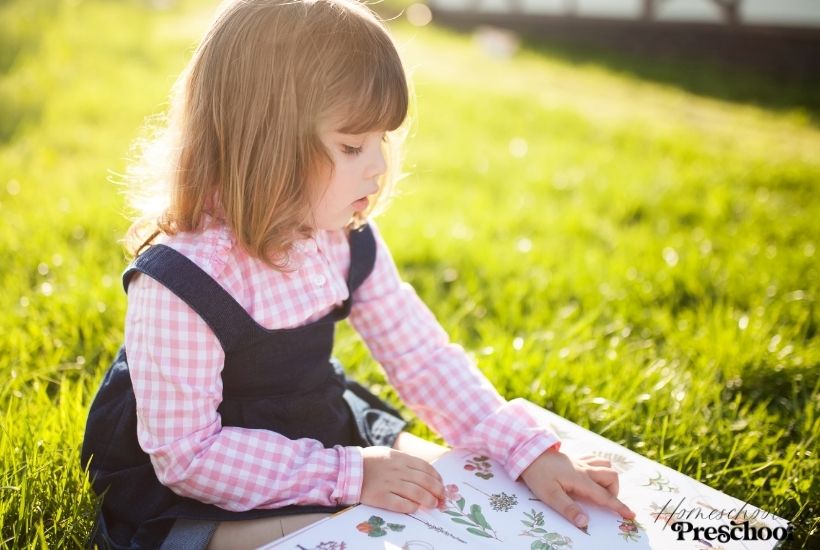 Flowers are one of nature's most beautiful creations. And with spring starting to bloom, now is one of the best times to talk about how incredible flowers really are. Whether planting a garden, taking a nature walk, or simply picking posies, reading stories about flowers will inspire and educate little learners in a fun way.
Get little ones interested in different types of buds, gardening, and the like, with the help of books about flowers. If you're looking for ideas on new storytime reads that talk about flowers, look no further. Preschoolers will love these amazing books about flowers!
Take a look at our favorite preschool flower books!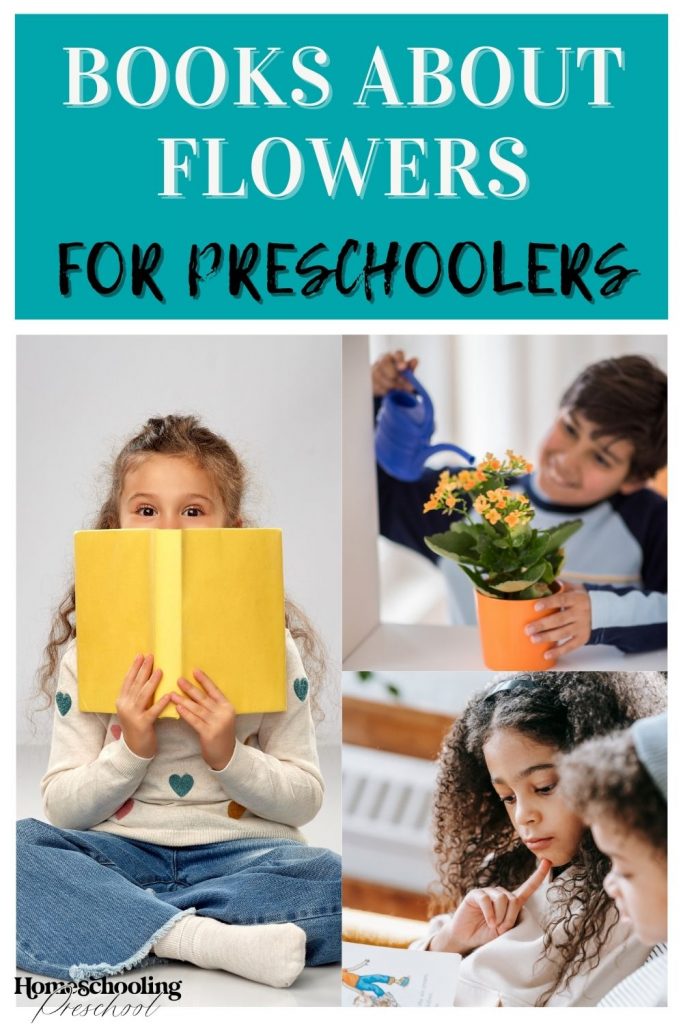 Preschool Flower Books for Homeschool
Discover all the flower basics with this incredible read. Colorful illustrations and fun facts make this a great flower book for all ages!
Take preschoolers on a journey inside of a flower. Little learners will be both engaged and amazed when reading this informational storybook.
Explore the wonderful world of flowers with this colorful book. It is a fun and creative read to use when teaching flowers to preschoolers.
Inspire little ones to start a garden just like Zinnia. With educational diagrams and bright artwork, this simple story is a perfect addition to any preschool library.
Uncover nature's most beautiful buds with this informational read. Full of rhyming text, this is a great book for young flower lovers.
Introduce preschoolers to flower gardening with this miniature-sized storybook. Little learners will love planting the seed paper that comes with the book, as well as the vivid pictures that accompany the text.
Plant a rainbow and watch it bloom in this heartwarming story for preschoolers. A board book about flowers, this book will entice readers of every age to grow a garden.
Teach young ones about the magic of growing flowers. This board book with lift-the-flaps and a pull-out chart is a perfect beginner flower gardening book.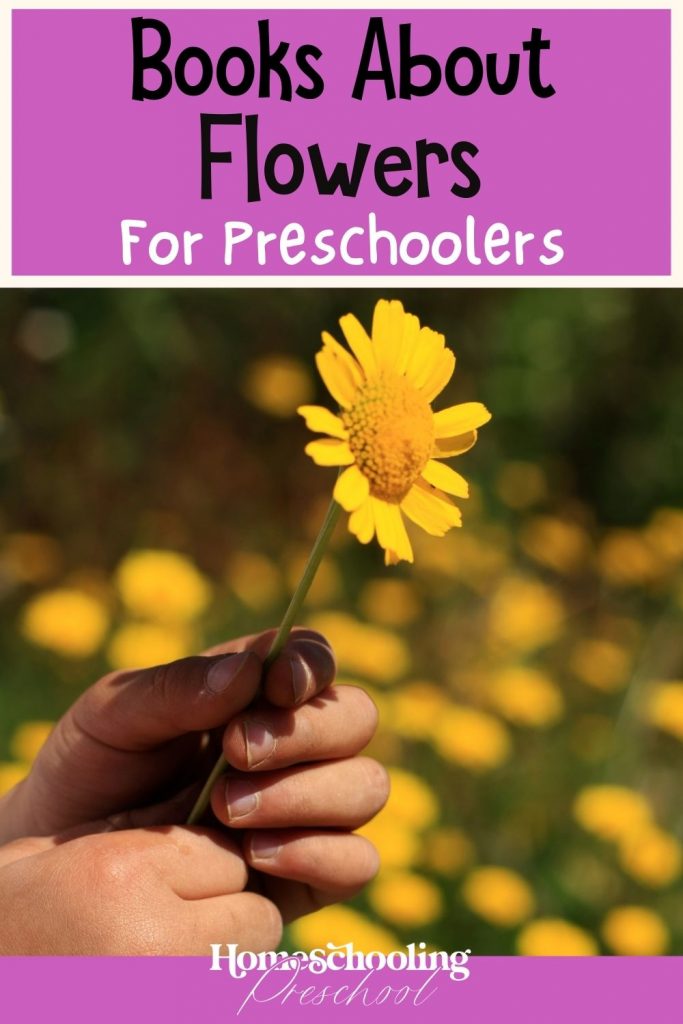 Experience gardening with preschoolers by reading this interactive flower book with them. With fun flaps and short descriptions, this board book story is a perfect learning tool for young minds.
Appreciate the little things with this uplifting story about growing flowers. Children will enjoy learning all about flowers and how to care for them.
Flower Books for Preschool Kids
Introducing flowers to preschoolers can inspire a love for plants, gardening, and all of nature. Share these books with little learners during storytime as lessons for the spring season, to celebrate Earth Day, or just for fun. Every preschool library will benefit from one, some, or all of these books about flowers!
You May Also Like…