Take a look at some of our favorite books about spring for preschoolers!
With warmer weather coming our way, it is the perfect time to introduce the season of spring to your favorite little learners. As we know, a lot happens in the springtime. And by helping kids learn what to expect, they too can fully enjoy this wonderful new season and all it has to offer.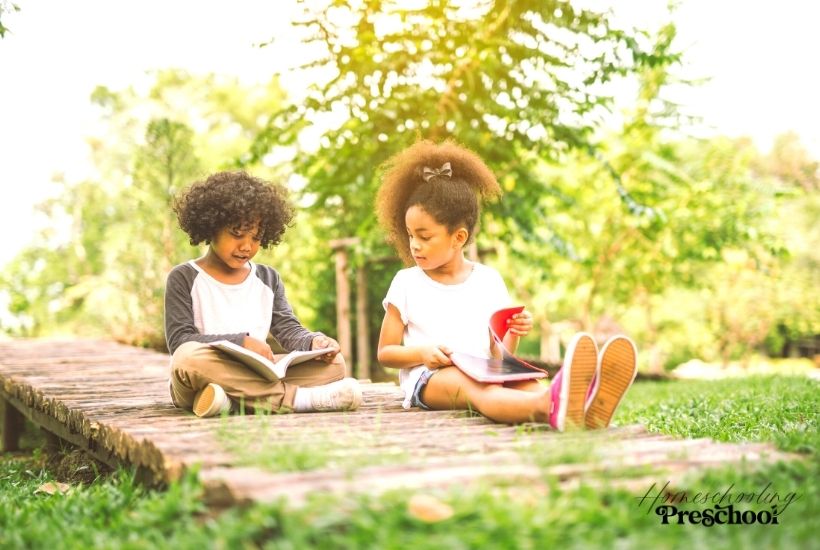 Some of the best springtime books will talk about how the earth comes alive with bright blooming buds, hard-working insects, magnificent colorful rainbows, and more! Inspire young minds with a few really good reads about the spring season.
Get preschoolers excited about the arrival of the new season by reading springtime stories.
Books About Spring for Preschool
Enjoy this great story that retells the popular song, 'Singin' in the Rain'. With colorful illustrations to match the rhyming lyrics, little learners will love this amazing springtime book.
Go on an adventure and explore the changes in nature with a young boy and his dog. This unique story explains the seasons with simple descriptions that are perfect for preschool-age children.
Have a bit of fun in the rain with your favorite little ones. For a rhyming read with cute and creative pictures, children will love splashing through this fun book about spring weather.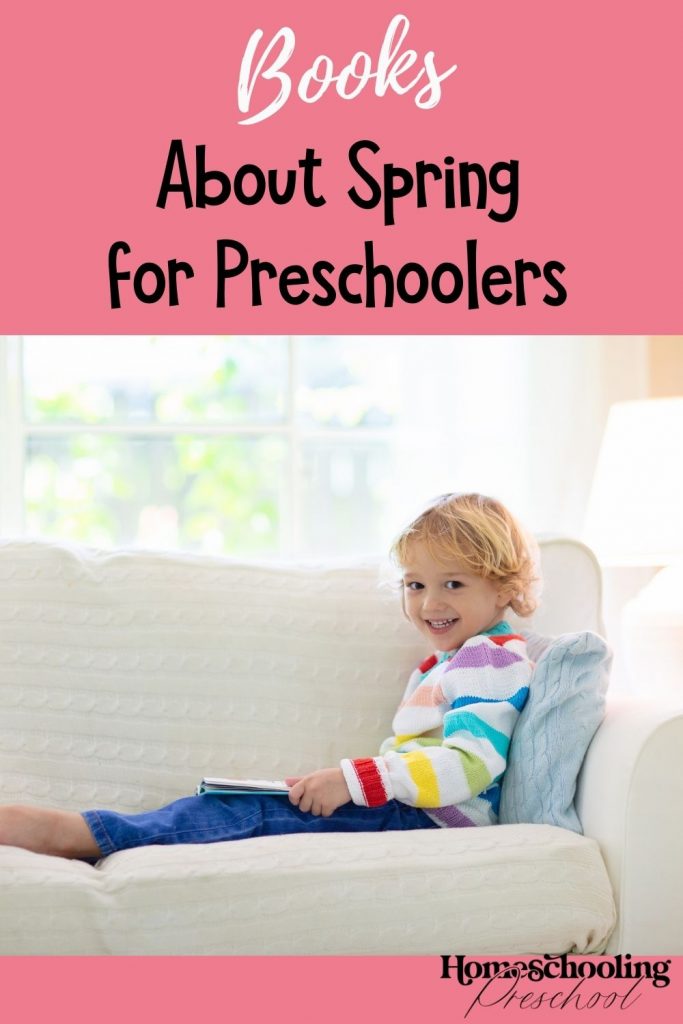 Celebrate the changing of the seasons with an adorable story about a bear and a mole. With an important message to share about friendship, this tale is perfect for introducing young readers to the spring season.
All the things that children see in the springtime are in this lovely illustrated book. From rain and rainbows to birds and butterflies, sharing this seasonal book with little learners is a win for everyone.
Take young readers on a journey to find everything that wakes up in the spring. With fantastic images and lyrical text, preschoolers will have fun learning all about the new season.
Combining the season of spring with the love of gardening, this enjoyable tale not only introduces readers to planting but also covers the importance of relationships and sharing. This story is a wonderful addition to any springtime book collection.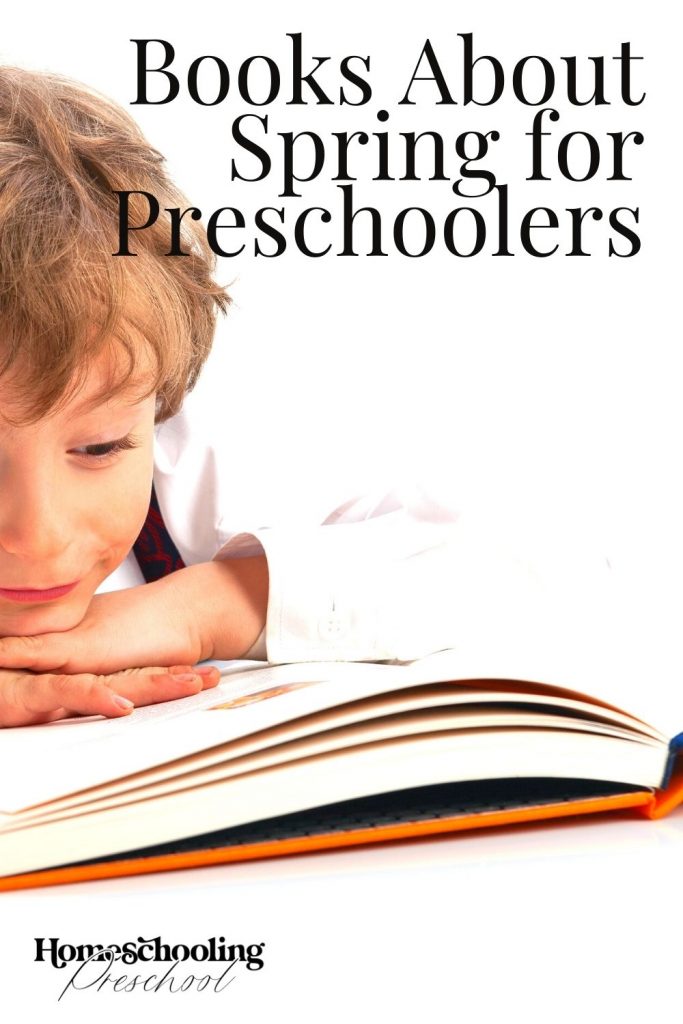 Go on a unique adventure with the cutest little raindrop who drops down to earth from the clouds, and then makes his way back up to the sky again. This book for preschoolers teaches about the cycle of rain in a manner that is both easy and entertaining for young learners.
Enjoy this very descriptive book about a mouse who discovers other animals, bugs, and insects in the spring. This seasonal story will definitely be enjoyed by every young reader.
With sweet illustrations, this interactive book is a magical seasonal adventure. Preschoolers will love lifting and pulling the flaps to see what Blue and Toad have found during their drive on a beautiful spring day.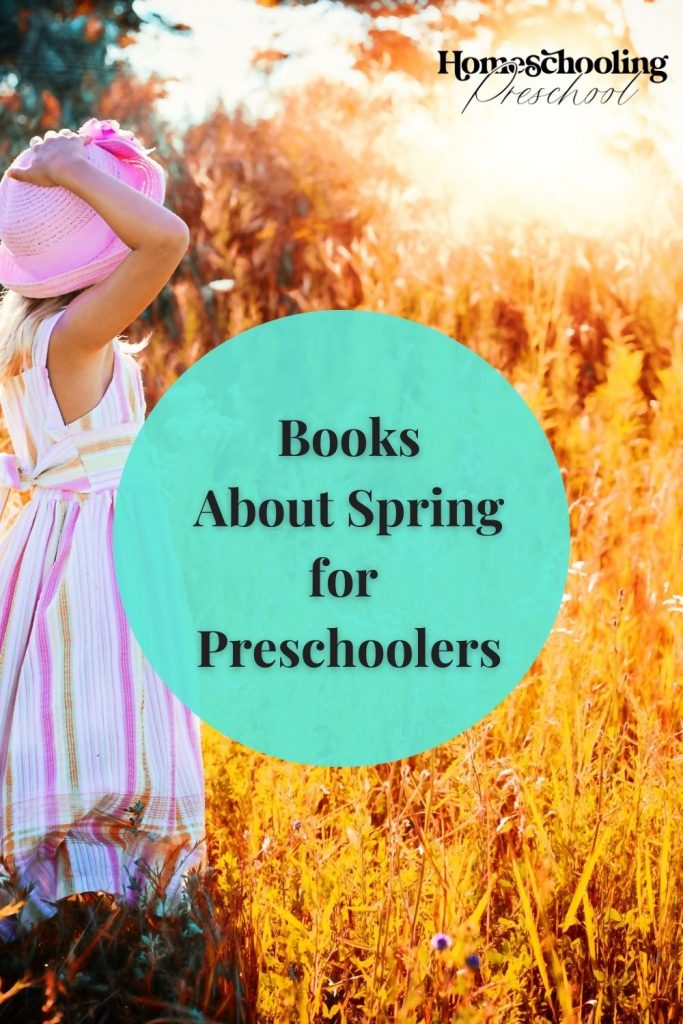 Springtime Books for Preschool
Celebrate springtime with these incredible seasonal books for preschoolers. Filled with birds, bugs, umbrellas, and rainbows, little learners will be delighted to discover spring over and over again.
You May Also Like…