From flowers and trees to butterflies and bees, these spring crafts for preschoolers are the perfect way to add some color and sunshine to your home while you are waiting for warmer weather to get outside and play!
Each of these craft ideas is perfect for a homeschool preschool activity!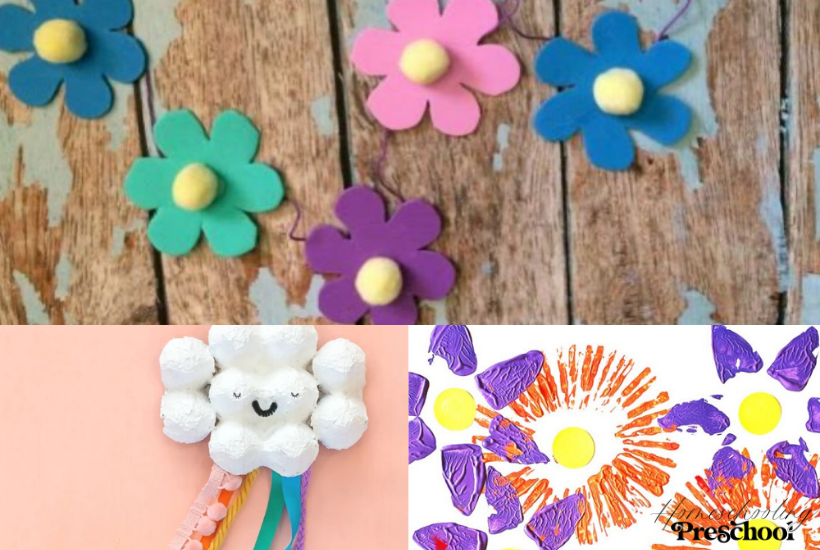 Get ready for some preschool spring craft fun with the kid-tested, mom-approved activities below!
Making the Preschool Spring Crafts
Before launching into arts and crafts time, make sure you have the supplies you need to create the crafts you want to do.
While each craft below has its own materials list, there are some general supplies that are always good to have on hand when making preschool crafts.
Those materials include:
white paper plates
brown paper lunch bags
construction paper
glue sticks
kid-safety scissors
crayons
waterproof markers
pompoms
a plastic tablecloth to protect your workspace
We suggest making a simple arts & crafts tub that you can pull out whenever the creative spirit hits!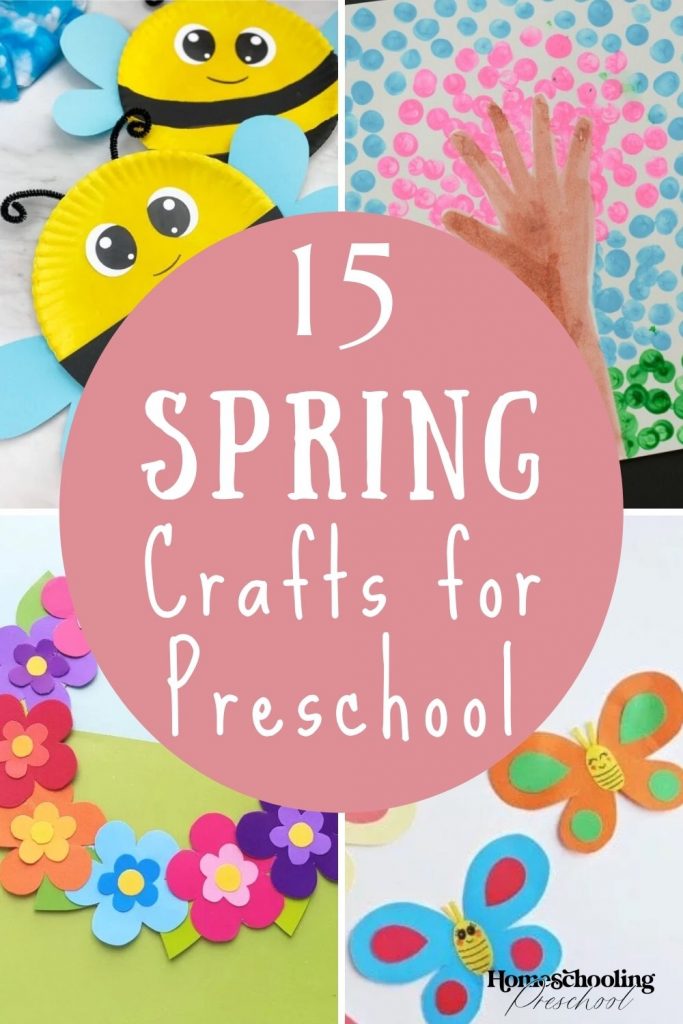 The Best Spring Crafts for Preschoolers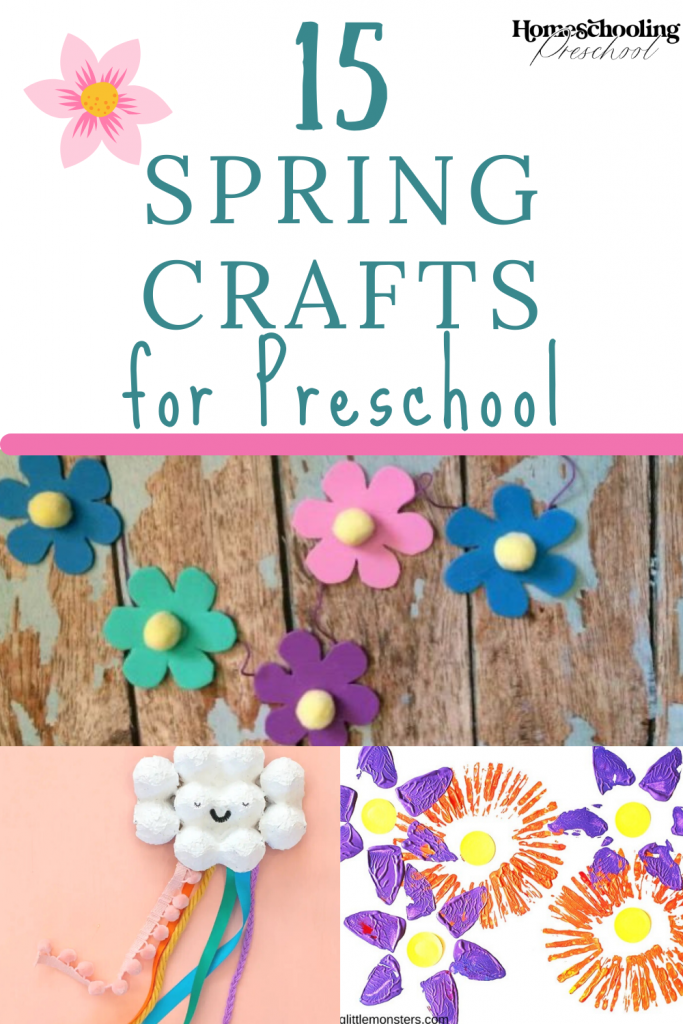 YOU MIGHT ALSO LIKE…