Celebrate individuality with this list of books about being yourself for preschoolers.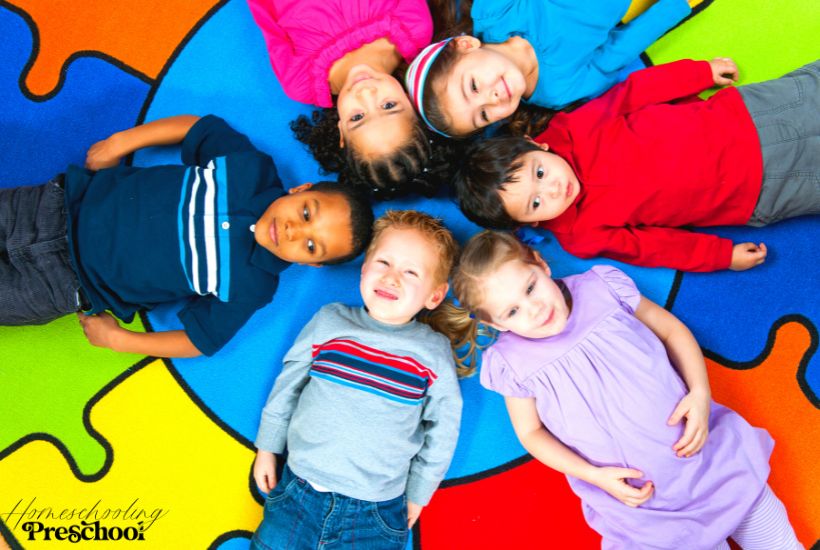 Little ones are naturally accepting of themselves and others regardless of any differences they may see at first. As they grow, being themselves can become challenging as they may be easily influenced by others.
Give children the knowledge to understand and appreciate what makes each and every one of us unique by reading books with them.
Books are an effective means to communicate life lessons to preschoolers in a way that they can comprehend. Encourage preschoolers to be themselves by sharing different types of stories with them.
Books about being yourself can promote self-love, inspire individuality, and support acceptance. Show children that by appreciating what's extraordinary about themselves (and others), they can help to make the world a better place.
Take a look at this collection of preschool books about being yourself.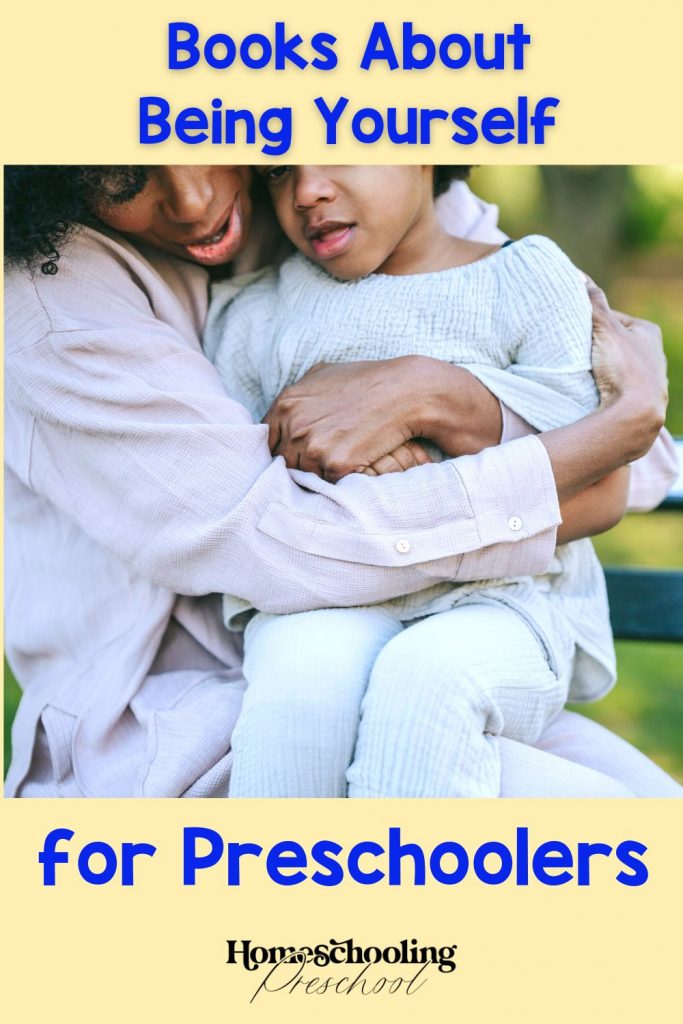 Preschool Books About Being Yourself
Help kids to feel good about themselves with this cute book. The fun pictures and short story make it easy for young learners to follow along.
Promote self-love with this amazing story. Each page celebrates individuality and uniqueness in a way that little ones can relate to.
Share this magnificent story about being yourself with little ones. Filled with eye-catching illustrations and silly rhymes, this read is a wonderful addition to circle time.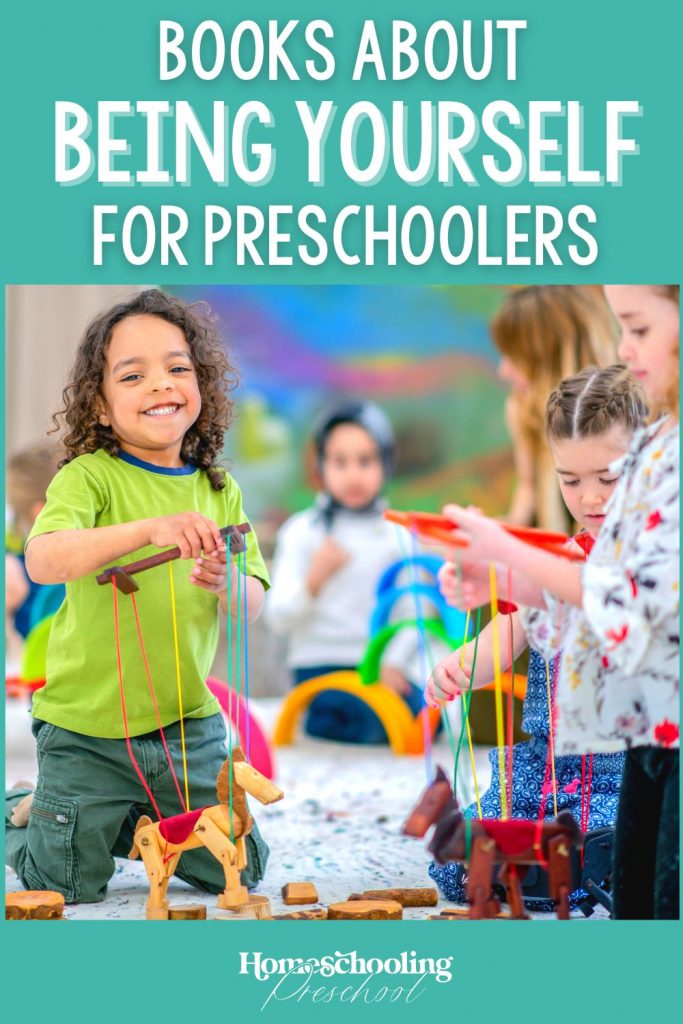 Celebrate individuality with this great book. Children will learn and understand how everyone, including themselves, are incredible in their own way.
Inspire preschoolers to be true to themselves. Each page has beautiful images to match the important message that this story delivers.
Embrace uniqueness with this funny rhyming read. Well-written and relatable, this captivating tale is a page-turner for all ages.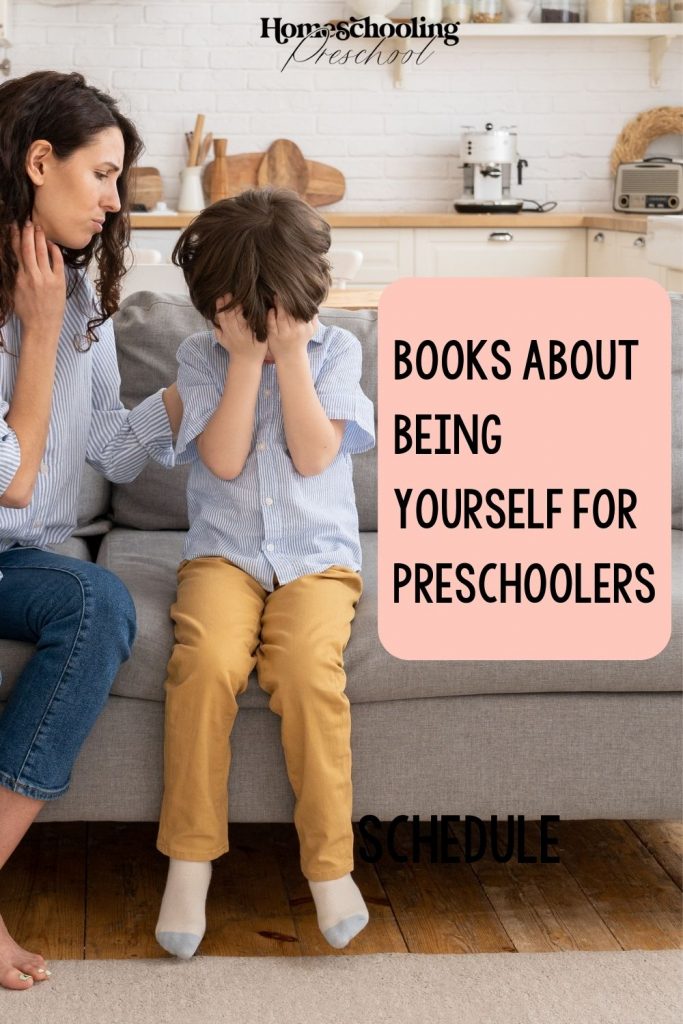 This picture book is all about being confident with who you really are. Preschoolers will discover the importance of loving themselves and others.
Teach the importance of being kind and welcoming with this 'colorful story'. The bright drawings and fun storyline will engage even the youngest of learners.
Show children how to appreciate everyone's differences. Young readers will enjoy the beautiful rhyming phrases that lead to a heartwarming lesson of acceptance.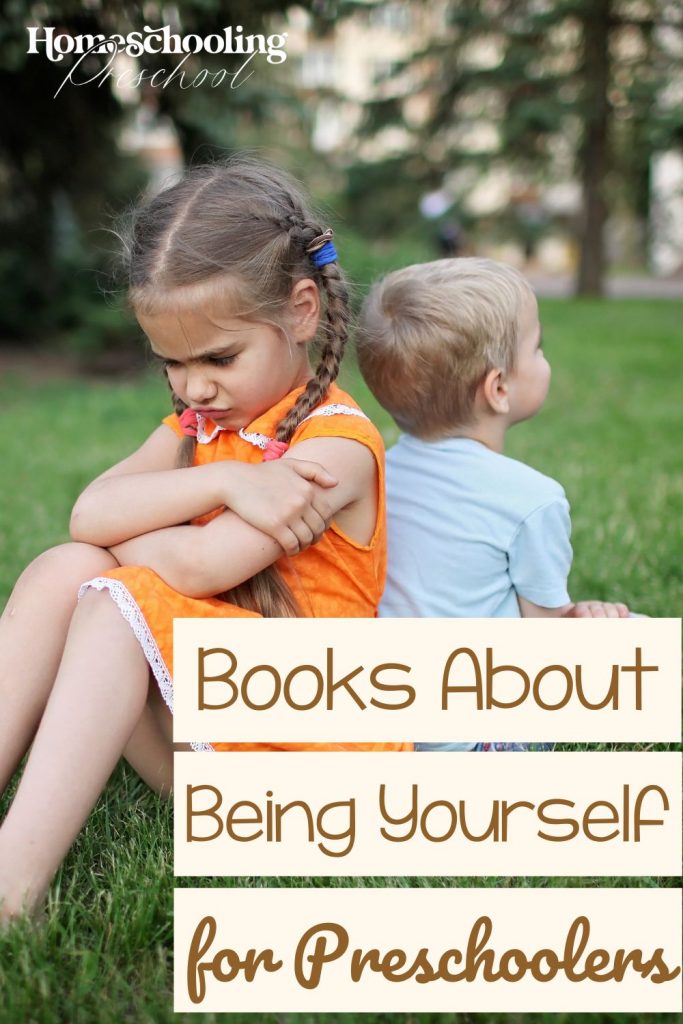 Stand up for who you are with this exciting read. Fun animals and colorful imagery make this story ideal for preschoolers.
Incredible Books About Being Yourself for Kids
Give children the confidence to believe in themselves by sharing this list of incredible books with them. These books about being yourself for toddlers will strengthen their self-love, self-confidence, and self-worth. Any one, or all, of these extraordinary books, will be wonderful additions to a homeschool library.
Have you shared any of these preschool books about yourself with little ones?
You May Also Like…