Creep crawlies make adorable crafts! Check out these simple and fun insect crafts for preschoolers.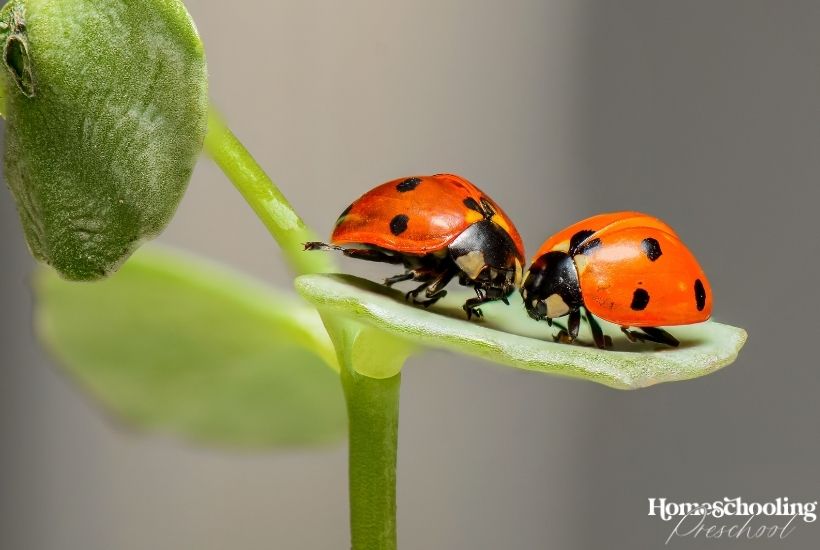 Fun Insect Crafts for Preschoolers
Preschoolers love all things little, and insects are no exception. Even if your preschooler would rather keep his distance from an actual caterpillar, he'll be charmed with one made of rainbow buttons.
Insect crafts are the perfect way to tie science and art together. You can read about the insects, spot them in nature, and complete activity pages on them. To cap off your lesson, make a craft of the insect. In fact, Week 34 of our preschool lesson plans is all about insects. There is no better time to work on an insect craft (or two or three!).
Crafting is more than an outlet for your preschooler's creativity. It also helps develop her fine motor skills through cutting, pasting, and coloring. She is also figuring out spatial relationships as she crafts and creates. Who knew bugs were such a help in your homeschool preschool?
Things You'll Need to Make the Insect Crafts
If you haven't done so already, fill a craft bin with basic crafting supplies. That way you always have what your preschooler needs to bring her imagination to life. While each insect craft below has its own supply list, here are some general items you'll want to have on hand:
paper plates
glue sticks
googly eyes
child-friendly scissors
toilet paper tubes
crayons
markers
pipe cleaners
craft sticks
pompoms
a plastic tablecloth to protect your workspace
Now you are ready to create something amazing when inspiration (or rain) happens.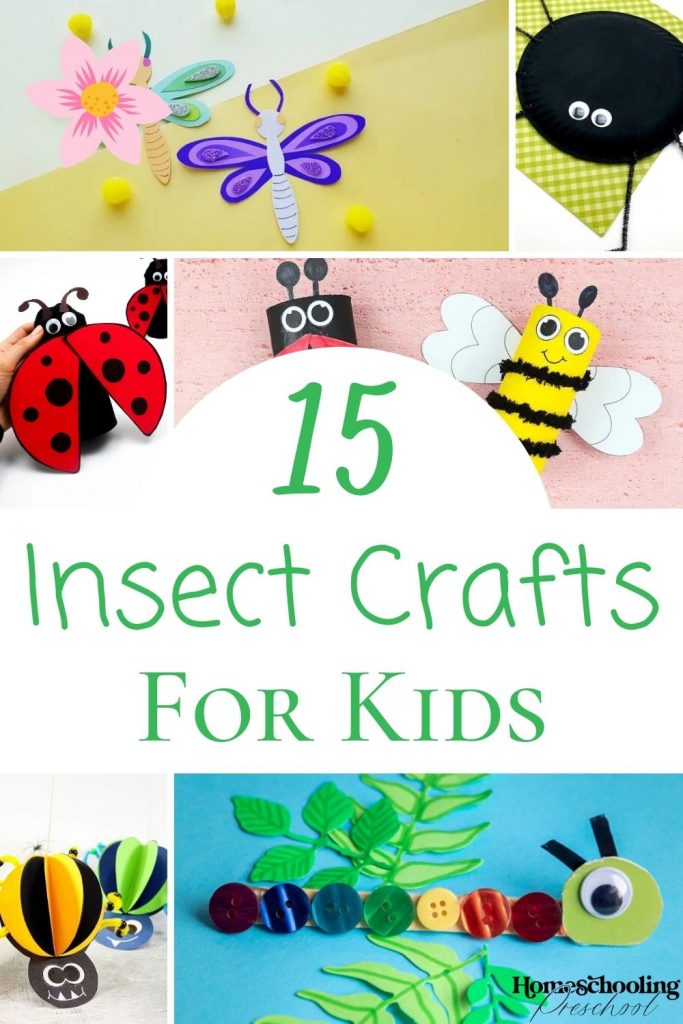 The Best Insect Crafts for Preschoolers
Spring is coming sooner than you think and it is the perfect time to learn about bugs! Which makes these insect crafts for kids a great activity for kids to do while they are waiting for all the snow to melt and everything to start coming back to life!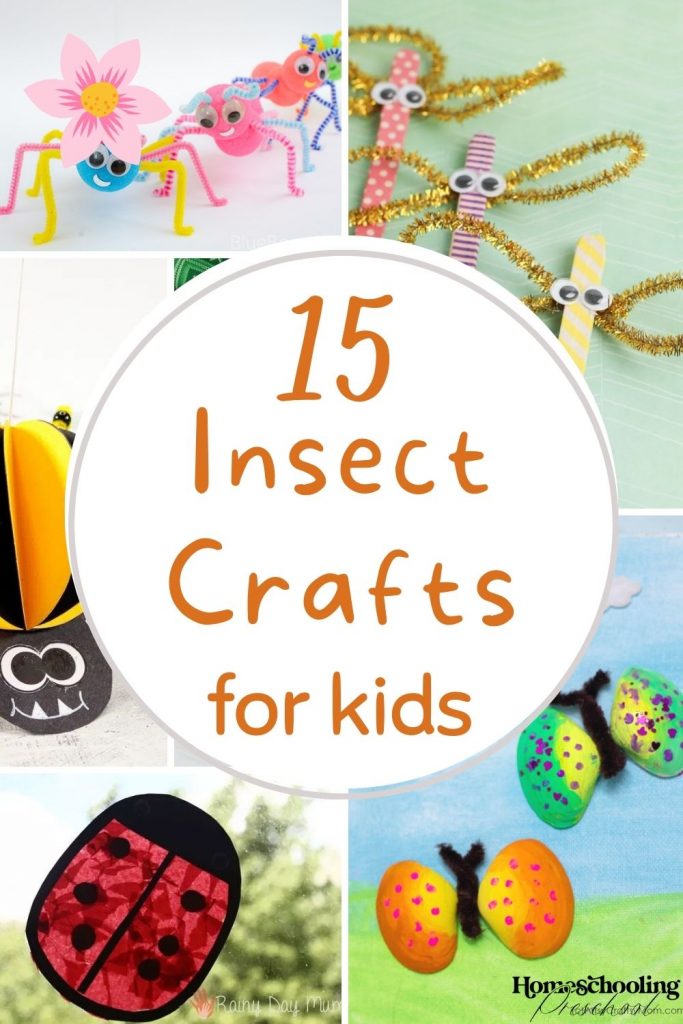 YOU MAY ALSO LIKE…