Solve mysteries with exciting detective books for preschoolers!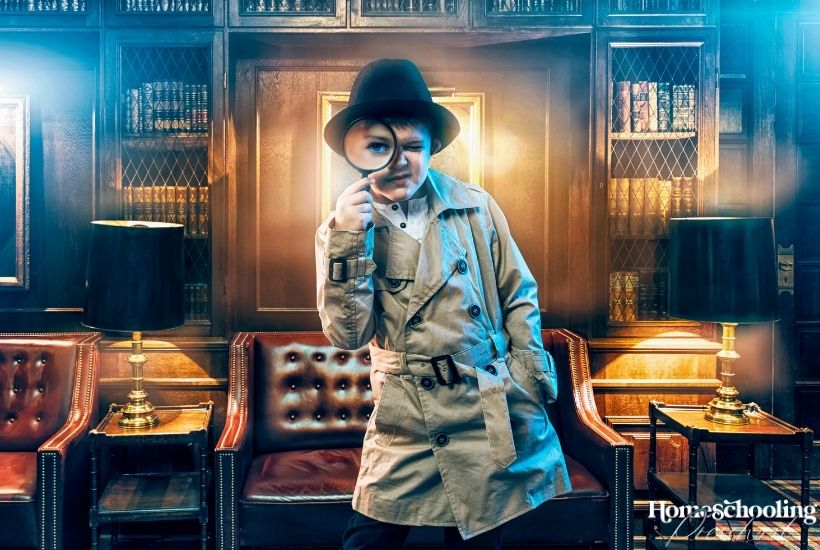 Challenge little ones with a fun mystery by reading books about detectives in preschool. Detective books will entertain, engage, and educate young minds. As they embark on various journeys searching for clues and solving mysteries, little learners will be hooked from beginning to end.
Books about detectives will help to strengthen preschoolers' vocabulary, as well as their critical thinking skills. Introduce detective books during circle time, as part of a lesson on cause and effect relationships, or even as a way to improve problem-solving skills.
Finding books can sometimes be a challenge, but we're going to take the mystery right out of it for you. Below is a list of some of our favorite detective books for preschoolers.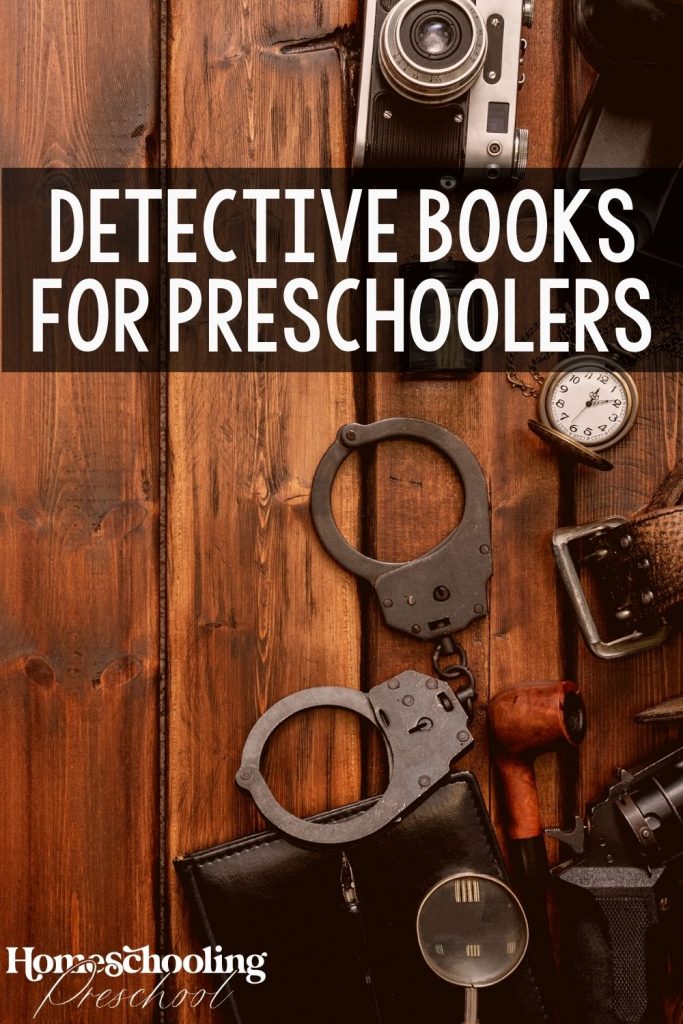 Preschool Books About Detectives
Discover who-dun-it with Whobert the Owl Detective. This silly read will have readers young and old laughing out loud as they solve the mystery.
Teach little learners about lowercase letters with a mysterious ABC story. Preschoolers will love following along as the alphabet comes alive.
Go on an adventure with a visit to the library. Filled with rhyming text, playful pictures, and unique characters, toddlers will enjoy solving the secret.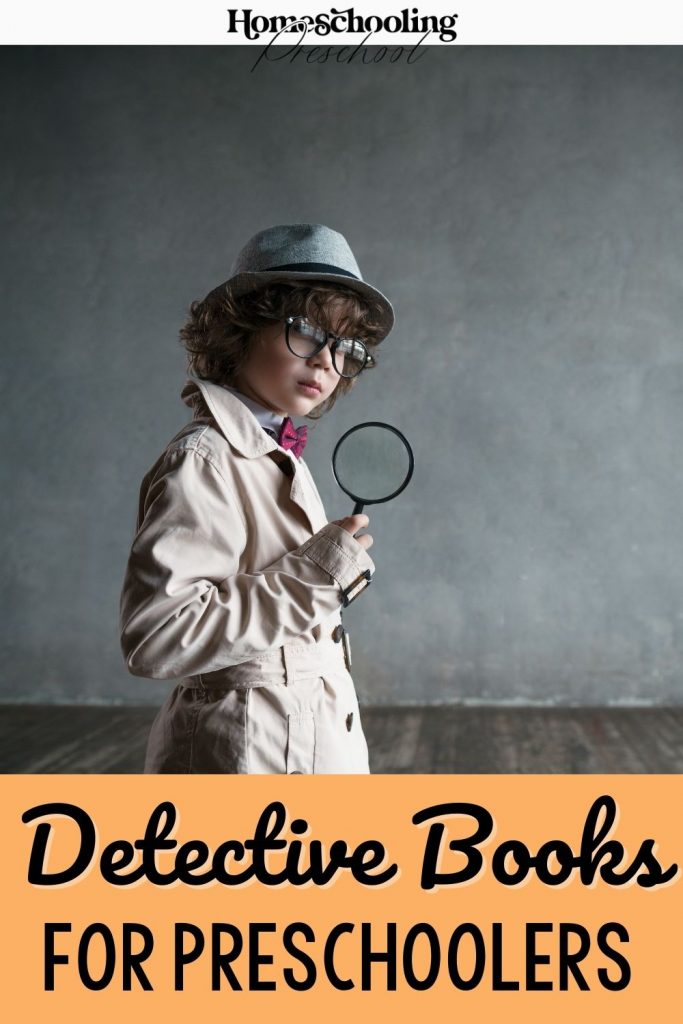 Discover what's hiding at Blue Mountain with Thomas the Train and his friends. With bright colors and an interesting storyline, this book is perfect for preschool.
Imagine what sort of surprise is inside the shell of Daniel's egg. This book will have kids guessing all the way to the end.
Search for missing clocks with Private I. This silly pun-filled detective book will be a hit with little ones.
Go on a humorous search for missing socks. Young minds will be encouraged to ask questions and find answers as they read through this tale.
Hunt for a mysterious snow monster with Scooby-Doo in this classic story. Super cute and fun to read, this case-solving tale is great for preschool storytime.
Follow the clues to find the missing notebook in this delightful detective book. With colorful images to go with the intriguing tale, children will find it easy to follow along.
Join Sherlock Chick as he traces the corn trail in this easy-to-read mystery. Little learners will enjoy trying to solve this cute case.
Detective Books for Toddlers
Preschoolers will be delighted with these detective books for toddlers and preschoolers. As they follow new clues, they'll be taken on mysterious adventures searching for answers. Inspire curiosity and strengthen reading skills with a few thrilling preschool detective books for storytime.
Have you decided to share any of these interesting detective books with your littles?
You May Also Like…