Enjoy reading these preschool books about space!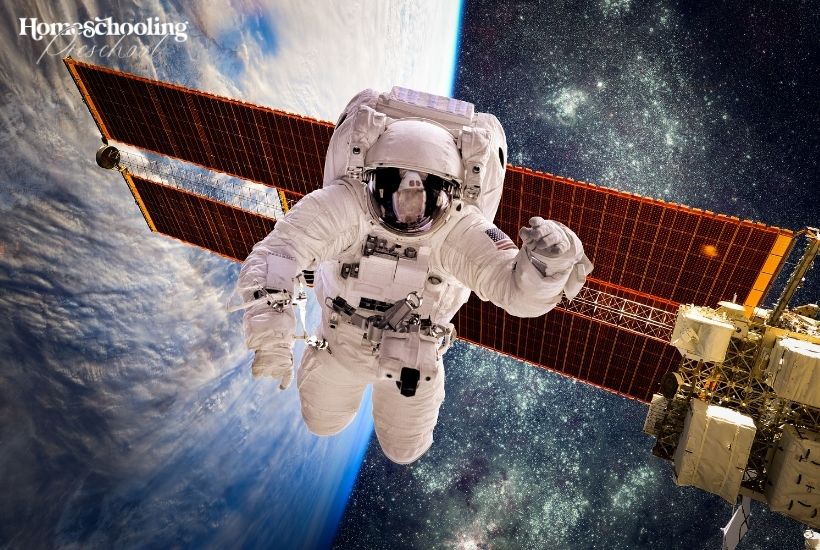 Blast preschoolers out of this world to explore the stars, the moon, and the universe beyond! From building rocket ships to reaching the depths of our solar system, books can take little ones on a unique learning adventure.
Space stories about astronauts and outer space are sure to intrigue kids of all ages. Whether you want to include a starry adventure during storytime, share a book to educate future astronauts, or head out on a moon mission just for fun, these space books will send little ones on extraordinary expeditions.
Get started exploring a far-out place with some of these incredible space stories for kids.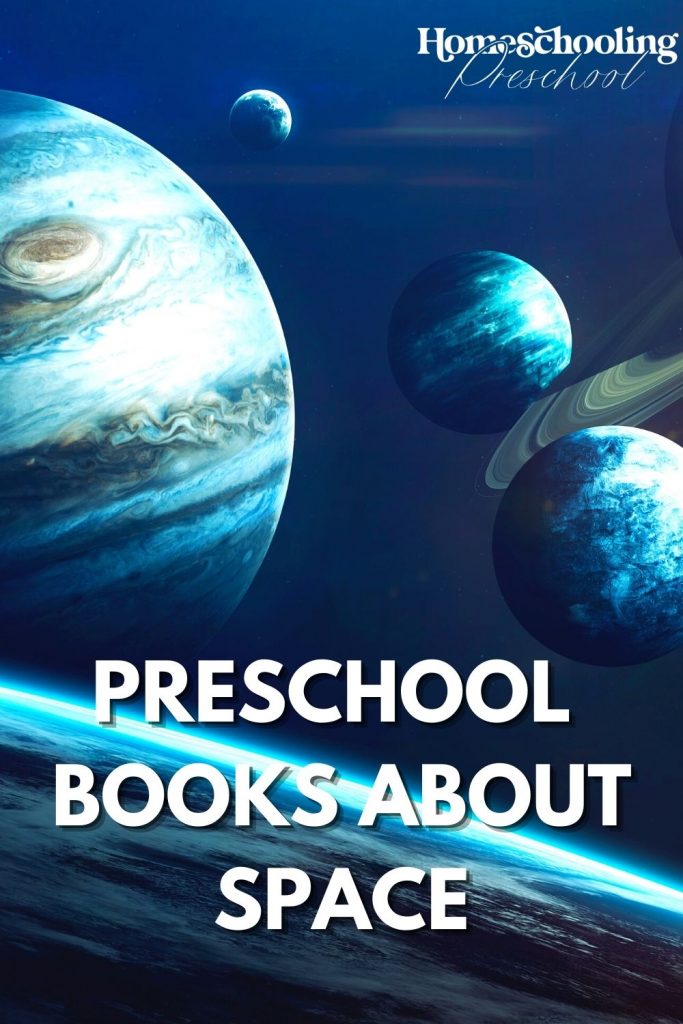 Space Books for Little Learners
Bring outer space to life with this book made for young readers. Planet profiles are described in a kid-friendly way so that preschoolers can begin to understand the basics of our solar system.
Engage little ones with this rhyming read about space. With bright illustrations and silly text, toddlers will love learning what's beyond Earth with this Cat in the Hat book.
Take readers out of this world with an interactive pop-up book for preschoolers. This educational and easy-to-read story is a great addition to a young learners' library.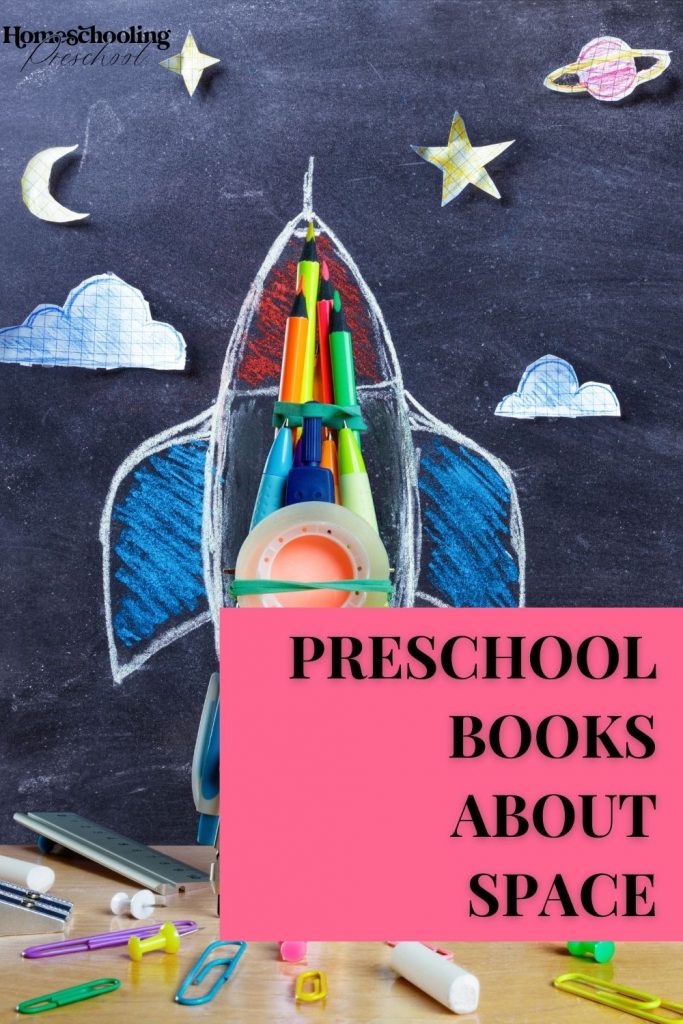 Soar into the universe on a Magic School Bus. Students will be captivated by the imaginative storyline and colorful images.
Travel into space with this amazing book about the solar system. From the sun to the stars, this story inspires little learners to look past the sky.
Go on an adventure where all things big and small are gobbled up by a hungry black hole. This silly rhyming read will have kids and adults laughing out loud.
Dream big with Mae as she sets out to reach for the stars. Based on real accounts, this story will empower young children to follow their hearts and achieve their dreams.
Follow an astronaut as he explores outer space. The detailed illustrations and adventurous text will excite and entertain little learners.
Embark on a journey that is out of this world. Full of creativity and adventure, this book is a must-have for curious kids who want to explore space.
Encourage imagination with this colorful rocket read. Little ones will learn about the planets, numbers, and rocket ships through a fun and unique story.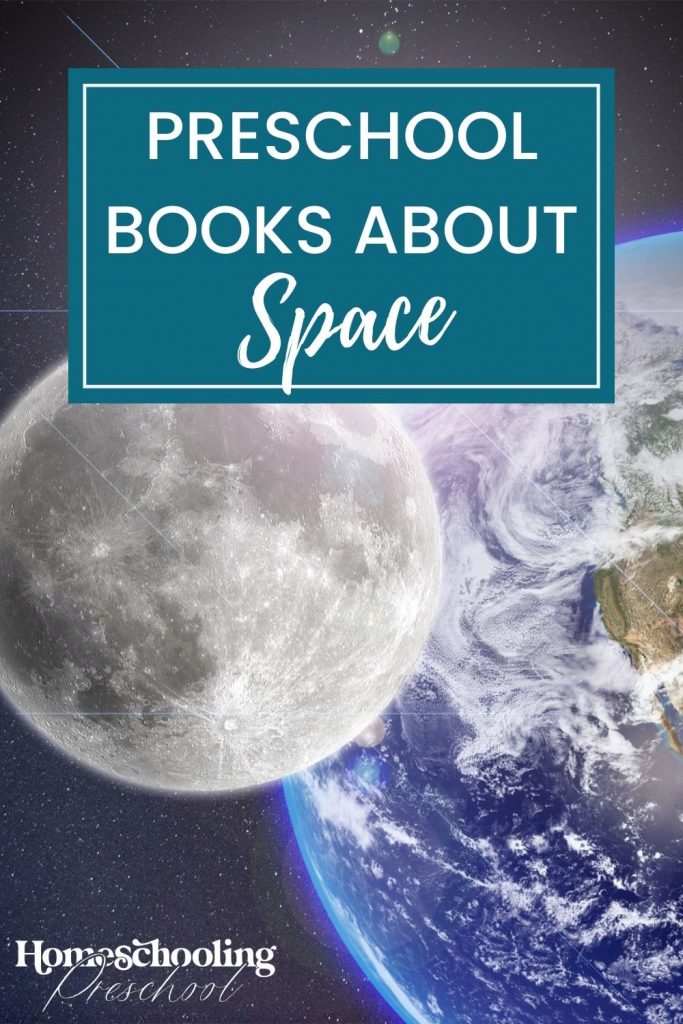 Books About Space for Preschoolers
These books for preschoolers are perfect for introducing outer space to your littles. Offering real facts mixed with imagination, preschool books about space are full of wonder and discovery.
Which space books will you share with your preschoolers?
You May Also Like…