Monsters don't have to be scary! Entertain little ones with these amazing children's books about monsters!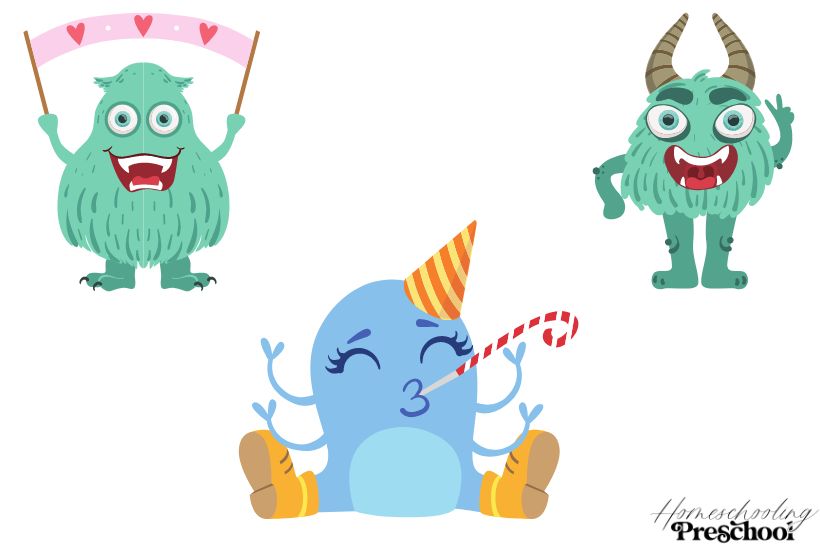 When we think of monsters, we think scary. While that may be the case at times, there are also not-so-scary monsters. These not-so-scary monsters are what children's books are all about. They share stories about monsters in a kid-friendly way. From super cute creatures who try to be scary to dancing beasts with ants in their pants, monster books are great to read with little ones.
Including books about monsters during preschool storytime can be really fun for young readers. Written in a way that will delight children and inspire creativity, the creatures in these books are very colorful characters. Whether you are looking for a book that entertains children, teaches a lesson, or simply engages little ones, these imaginative monster stories may be just what you need in your preschool classroom.
Check out these books for preschoolers that feature monsters of all kinds!
Monster Stories for Homeschool Preschool
Join young Ethan as he tries to find the perfect monster for his little sister. Great as a read-aloud storytime share, this book delivers a combination of goosebumps and giggles.
Invite little learners to shake and shimmy an adorable little creature right out of this book. The interactive and engaging story will keep kids interested from beginning to end.
Meet Leonardo, a monster who could use some help being scarier. The playful tone of the text within the book will delight readers both young and old.
Discover how a little girl named Winifred deals with the monsters with this fun read. This sweet story with rhyming prose will be a wonderful addition to any homeschool library.
Follow Frank on a dancing adventure in this monster book. With a little kid-friendly fright mixed with a hilarious storyline, this read will engage and entertain young students.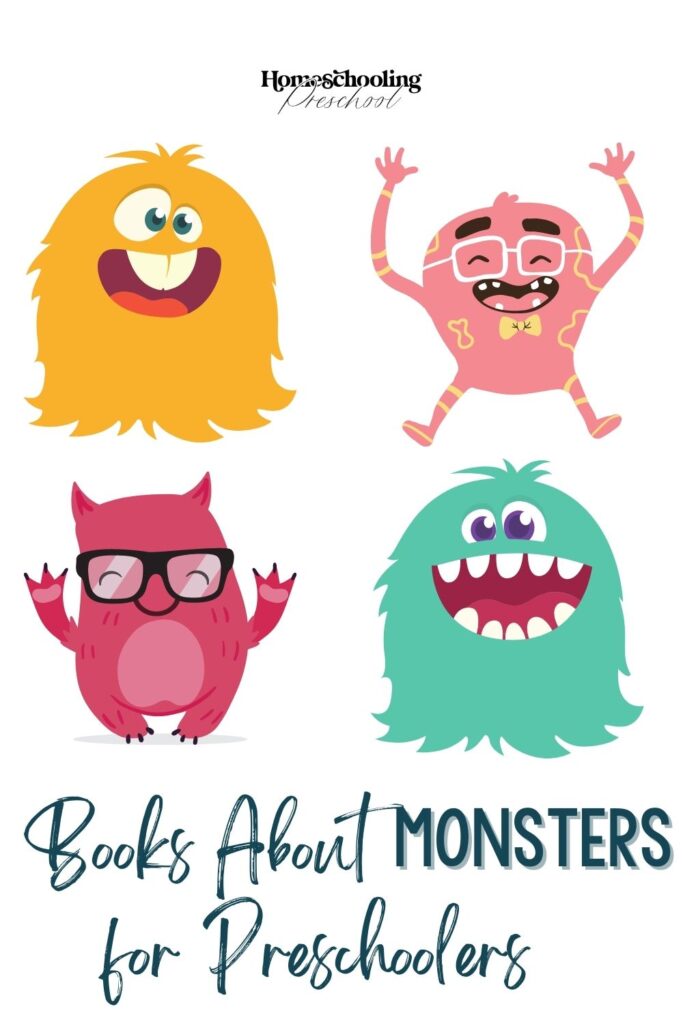 Head to school with a curious little monster. The creative story paired with colorful illustrations makes this an exciting read for circle time.
Encourage picky eaters to try their veggies with this cute story. Funny and relatable, this book will be a favorite among students and teachers alike.
This inspiring monster story will teach little ones about how amazing it is to stand out. Filled with hand-drawn illustrations and easy-to-read text, little learners will adore this book.
Go on an adventurous monster hunt in this incredible read. The beautiful artwork and creative characters make this interactive book positively charming.
Help children talk about their fears with this book. Each page will gently encourage little ones to feed the worry monster with their worries.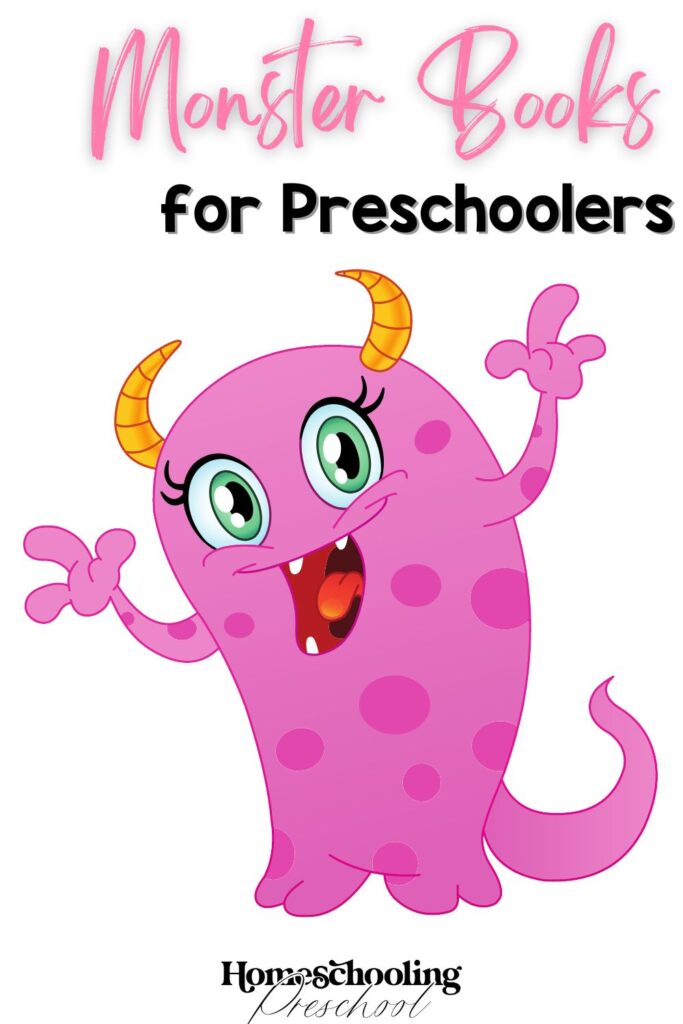 Children's Monster Books
Children's monster books are magical, colorful, and full of creativity. They can teach little ones about making friends, being an individual, and overcoming anxieties. Get ready to share some of these incredible monster stories with your favorite young readers at the next classroom circle time session.
You May Also Like…