Take a look at this wonderful list of books about winter for preschoolers.
Celebrate winter by sharing stories about this special season with little ones. From playing in the sparkling snow to sipping on tasty hot chocolate, books about winter will take children on a fun adventure. Satisfy their curiosity by reading different types of winter-themed books with your favorite learners. From nonfiction to fiction, preschoolers can explore everything about winter with a good book or two.
Books about winter can help to make learning fun for preschoolers. Winter books are great as supplements to winter subject units and activities. Books about winter are also wonderful for introducing the concepts of weather and the seasons. However you want to talk about winter with your little ones, preschool winter books will provide exciting educational opportunities for them.
Here are ten amazing winter books for toddlers.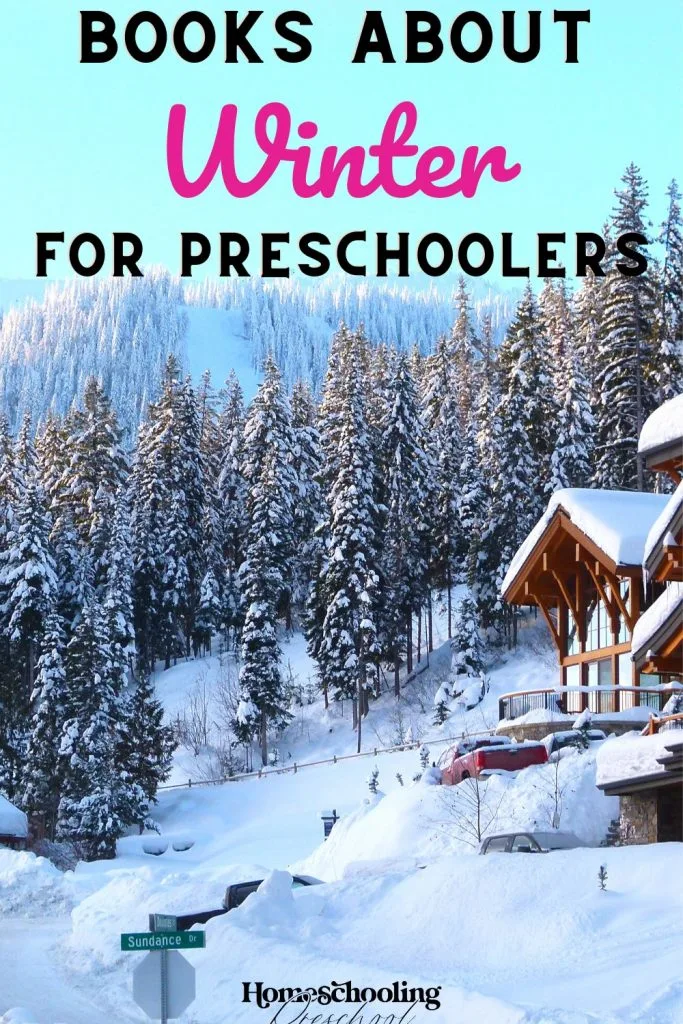 Winter Books for Toddlers
Discover winter in the woods with this story made for little learners. Filled with bright and cheery artwork, this read is great for preschool circle time.
Count and learn with this winter storybook made for young minds. This seasonal weather read for kids is both engaging and educational.
Build a snowman in this cute seasonal tale. A spin-off of the '12 Days of Christmas', little ones can follow along with a song.
Play in the snow with this adventurous story. Preschoolers will discover all types of exciting winter activities.
Gain an understanding of how farmers prepare for the winter. Each page has teachable subjects to introduce to little learners.
Engage children with this sweet story about snow tracks. The repetitive text helps kids to join in on the storytelling and stay interested.
Learn about what animals do in the winter to stay warm. Filled with fun and facts, this interactive book will teach and entertain young learners.
Read this silly rhyming snowman story with preschoolers. The creative narrative and cute illustrations make this book great for children.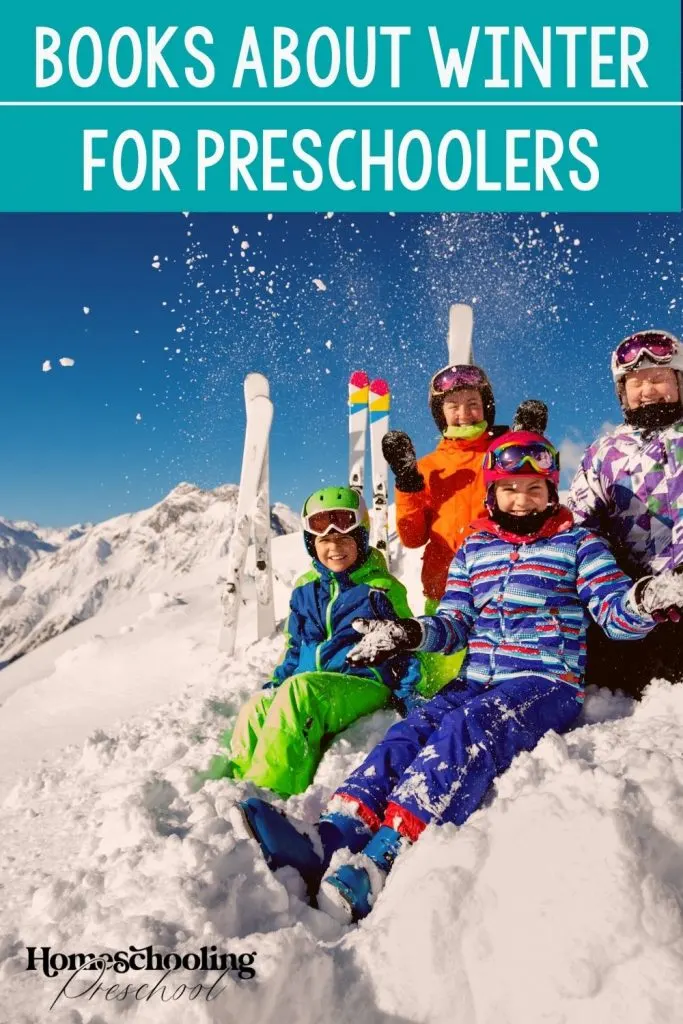 Explore nature in winter with this wonderful book. This beautiful story is written in a way that is perfect for preschool.
Spend wintertime in the forest by sharing this interactive story. Young minds will love the lift-a-flap surprises and colorful illustrations.
Children's Books About Winter
Make the best of this chilly time of year by sharing books about the winter season with young minds. Children's winter books give little ones a way to learn about seasonal weather, activities, and more. Any of these winter reads will make a great addition to your preschool library.
You May Also Like…