Enjoy wintertime with these wonderful books about snow for preschoolers. Let your little one enjoy the awe of snow while reading these books.
Little learners are naturally curious, especially when it comes to the weather. Help young students discover the magic and wonder of snow by sharing good books with them! From playing in the snow to learning the facts about snow, preschool books about snow will both engage and educate children.
Get toddlers excited about the snow with a variety of different snow stories. Read books about snow with young students for an amazing circle time activity. Snow books are also great to share during a unit on the winter season or for a lesson about the weather. Books about the snow are great to read with little ones any time!
Take a look at this incredible list of books about the snow for toddlers!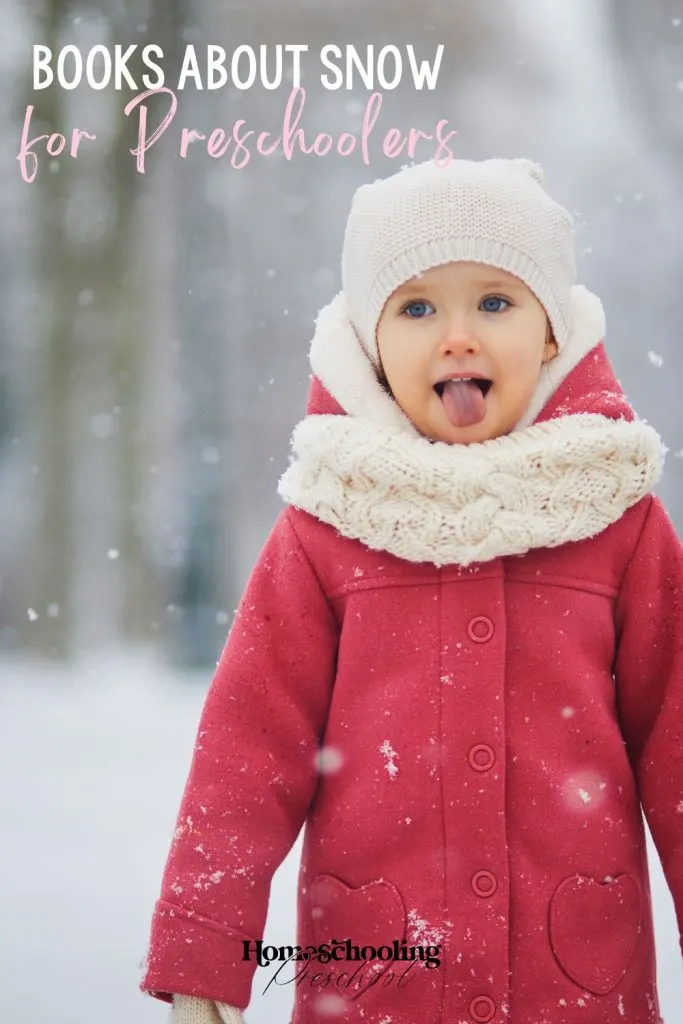 Children's Books About Snow
Play in the snow with this wonderful wintry read. The action-packed images paired with rhythmic prose will hold the interest of little learners.
Listen to the snow with this incredible read. Capturing snow in all of its glory, this book will have children anxiously awaiting the winter season's first snow.
Learn about snow with a fox and hare in this wonderful tale. Filled with amazing illustrations and a heartwarming story of friendship, this brilliant book will delight young children.
Meet Katy, a very brave tractor, in this cute classic. Teaching preschoolers about the importance of hard work and perseverance, this snow story makes a wonderful circle time read.
Head out on an adventure through the snow with this fun story. Little ones will enjoy the rhythmic prose and repetitive text.
Enjoy the spectacular snow with this lovely book. Short and sweet with beautiful illustrations, this story was written for little learners.
Help a little girl and a young wolf find their way home in this enchanting book. Kids of all ages will enjoy this true tale of friendship.
Experience the magic of snow with Little Owl. Preschoolers will love discovering how the season of winter unfolds.
Join young Sophia and her new friend for an enjoyable day in the snow. With poetic verse and incredible artwork, this book will bring joy to readers of all ages.
Go on a magical journey in the snow with this incredible book. Bringing imagination to life, this whimsical storytime read is perfect for little learners.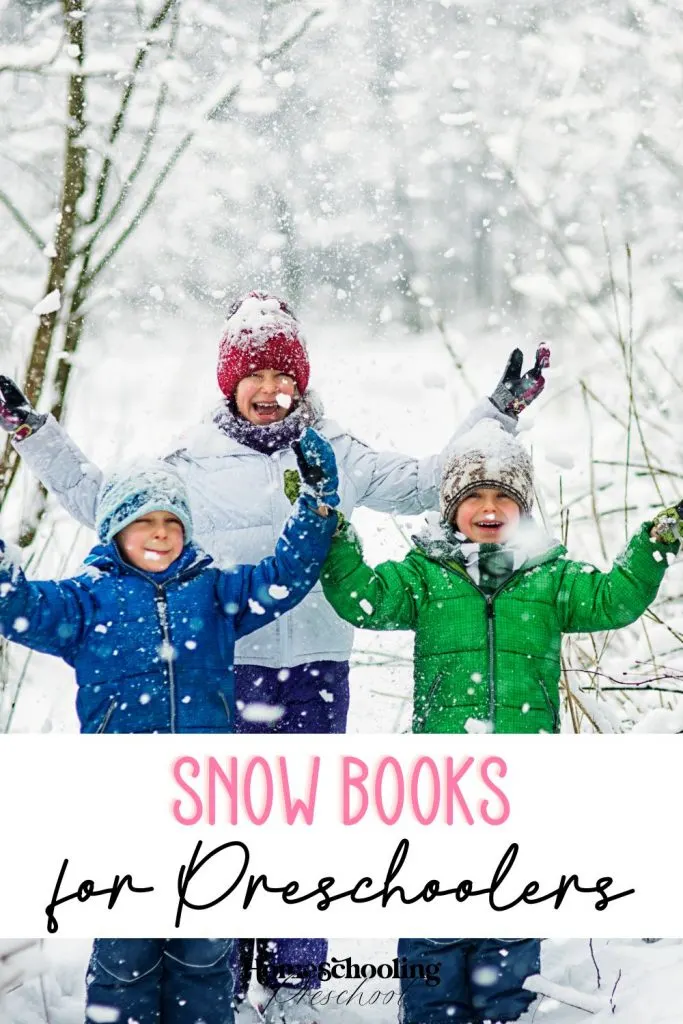 Snow Stories for Homeschooling Preschool
Snow stories for preschool can help young students learn all about winter weather. From shimmering snowflakes to icy igloos, this collection of books about the snow will make a great addition to any homeschool library.
Which of these books would you like to share with your preschoolers? Tell us!
You May Also Like…