Celebrate all families with these amazing books about families for preschoolers!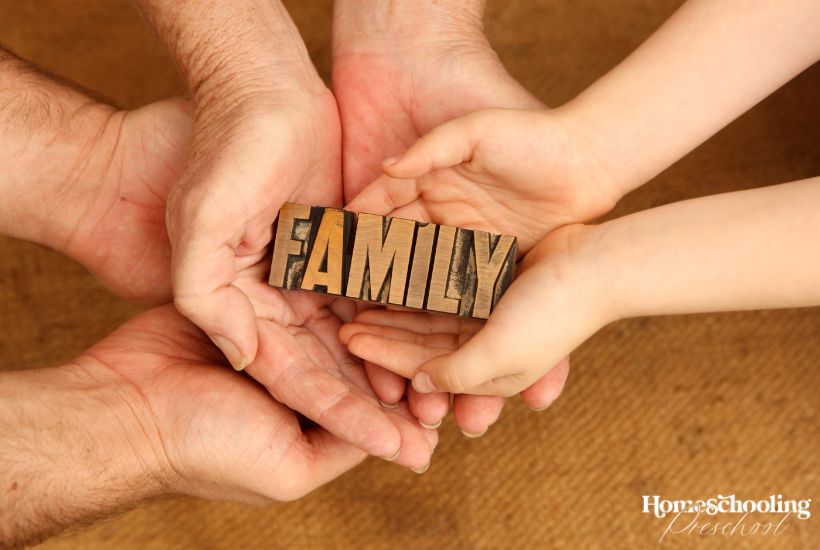 It's a fact that every family is unique and wonderful in their own special way. From traditional families and blended families to adoptive families and more, children should be made aware that not every family looks the same.
Introduce all types of family dynamics to little learners through books. Stories about families can give children a better understanding of what the word family truly means. Reading preschool books about families is great during a family-themed unit, a family tree lesson, or as a special read for circle time.
Explore different types of families by sharing some of these incredible family books with toddlers.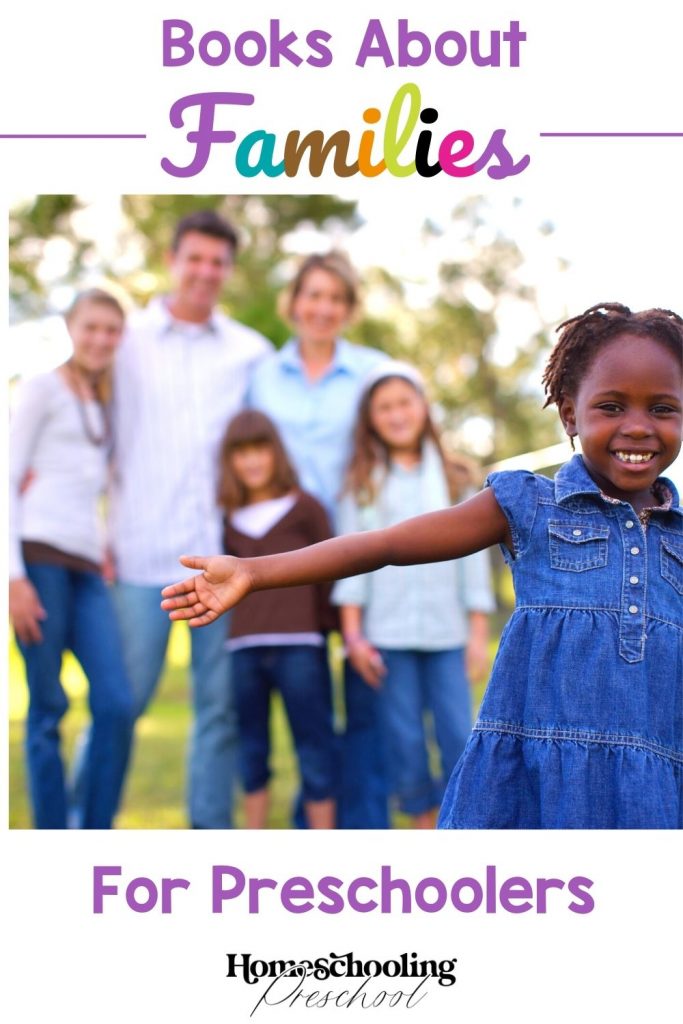 Family Books for Toddlers
Demonstrate the special bond between families with this sweet board book. The bright illustrations and simple text make this read a perfect story to share with preschoolers during circle time.
Learn all about the different types of families there are in the world. Each page provides a variety of ways for children to engage and interact with the story.
Enjoy reading about families that are having fun together. Realistic photos make this informative and diverse read easy for children to relate to.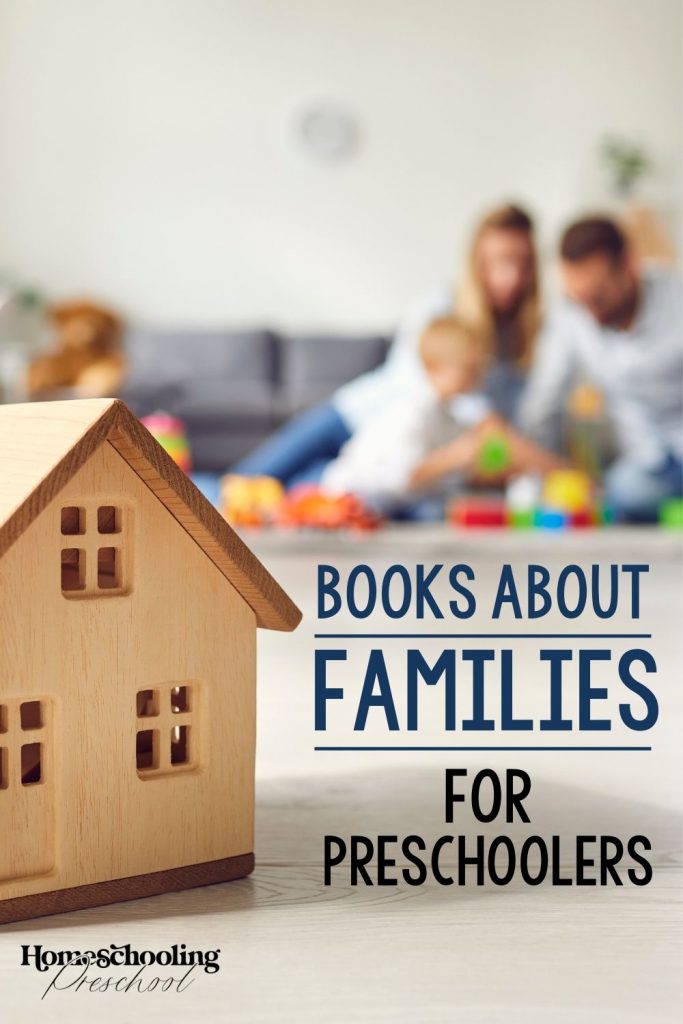 Introduce families to preschoolers by sharing this creative picture book. Little ones will love learning about the different types of family dynamics through a unique comparison.
Celebrate all kinds of families and their love for each other with this exciting story. Preschoolers will be captivated by the fun text and colorful images.
Explore what family really means with preschoolers. This easy-to-read book will teach little learners about the unique qualities of a family.
Join a young girl as she finds out who her relatives are. Small children will begin to understand and connect the many different relationships within a family unit.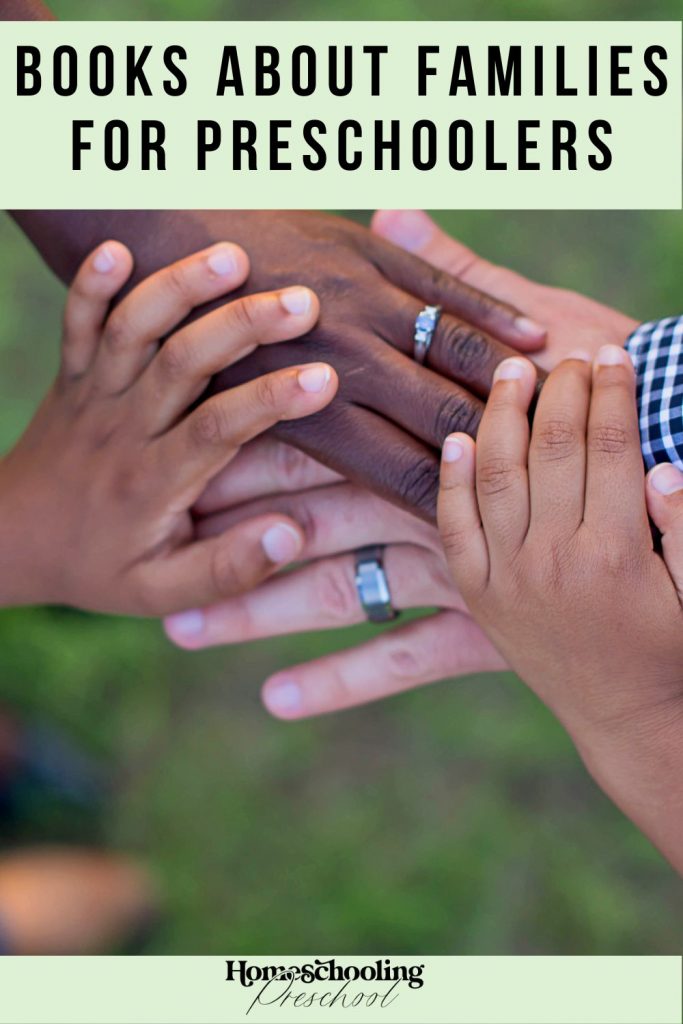 Talk about all of the ways families care for each other. The easy-to-understand language and bright colors in this book will keep the attention of young readers.
Discover almost every family dynamic with this wonderfully whimsical read. This great book covers a variety of unique families showing both inclusion and diversity.
Engage young minds with this picture book about families. Little learners will be delighted to find that love is what bonds a family together.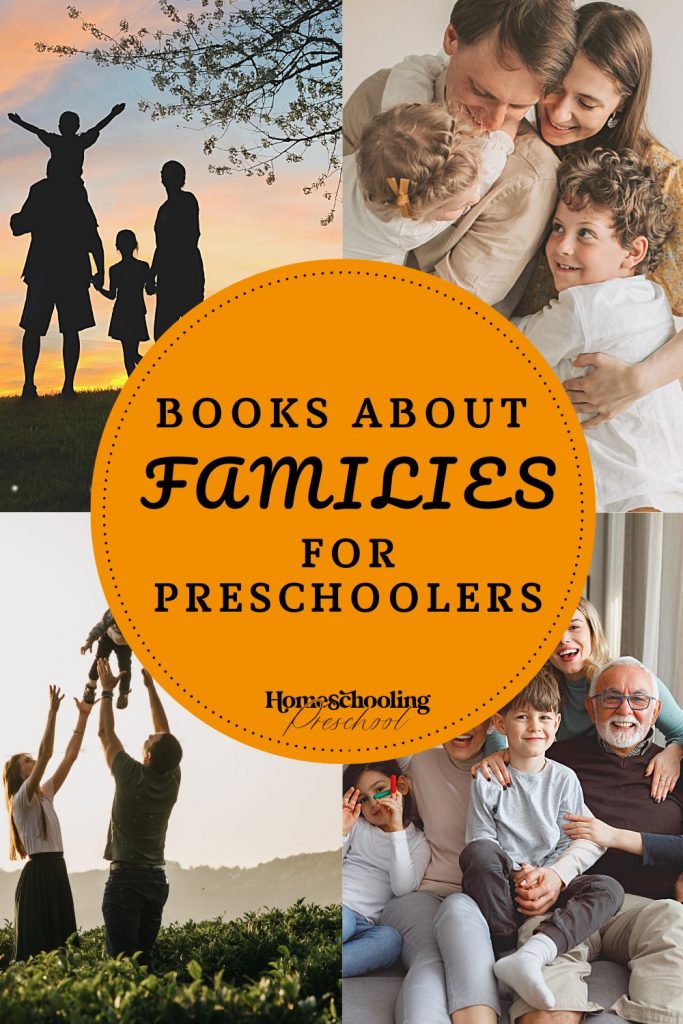 Preschool Books About Families
Preschool books are a great way to teach children about their own family, as well as others. Written with simple phrases and illustrated with bright colors, these stories about families are made just for toddlers.
Have you read any of these family books with your favorite preschoolers?
You May Also Like…