Check out these incredible books about moms for preschoolers! They're perfect for Mother's Day!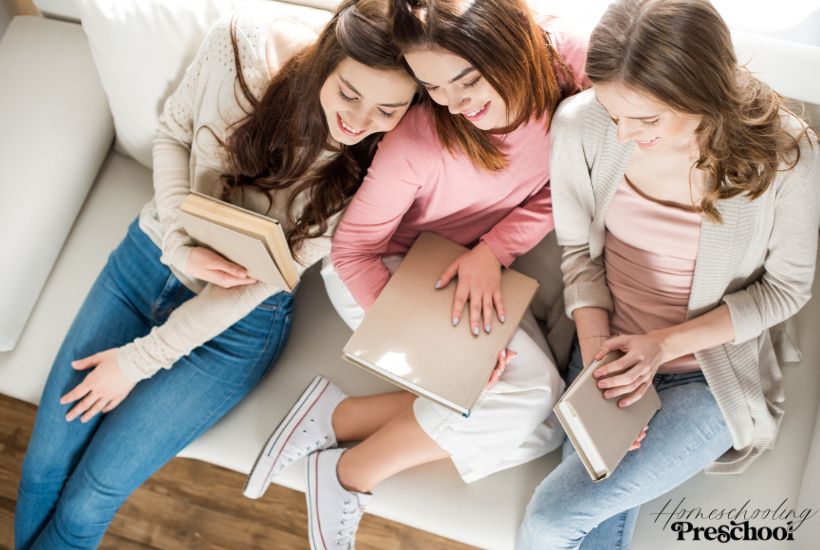 Books are a great way to celebrate all types of moms. From biological moms and adoptive moms to stay-at-home moms and working moms, reading mom stories to little ones will help them learn just what it is that mothers do and how special they really are.
Explain all things mom in a way for young minds to understand with preschool-age board books, picture books, and storybooks. Whether you want to share really good reads about moms for Mother's Day, during a lesson about adoption, or just because, mom stories can teach kids what motherhood is all about.
Keep reading to discover ten magnificent books about moms!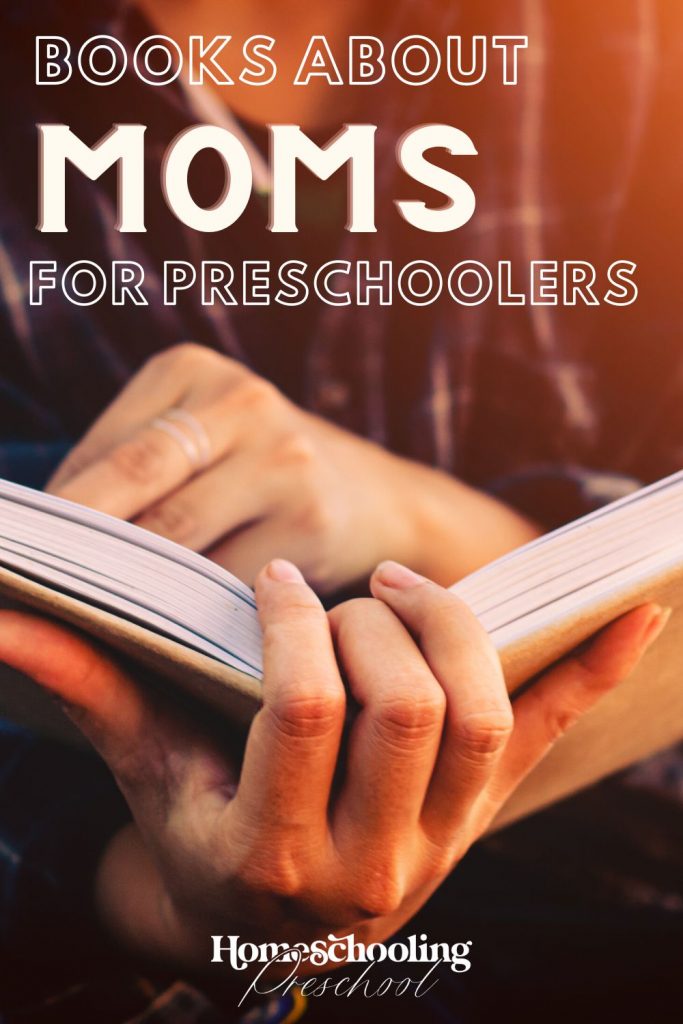 Preschool Books About Moms
Head to the city for an adventure with mom. Little ones will love the illustrations and relatable storyline.
Mommy comes to the rescue in this sweet story. With simple phrases and colorful imagery, preschoolers will learn about the special bond between mother and child.
Introduce what it means to be an adoptive mother through this story about fostering and adoption. Children will become familiar with the fact that not all mothers give birth to their babies.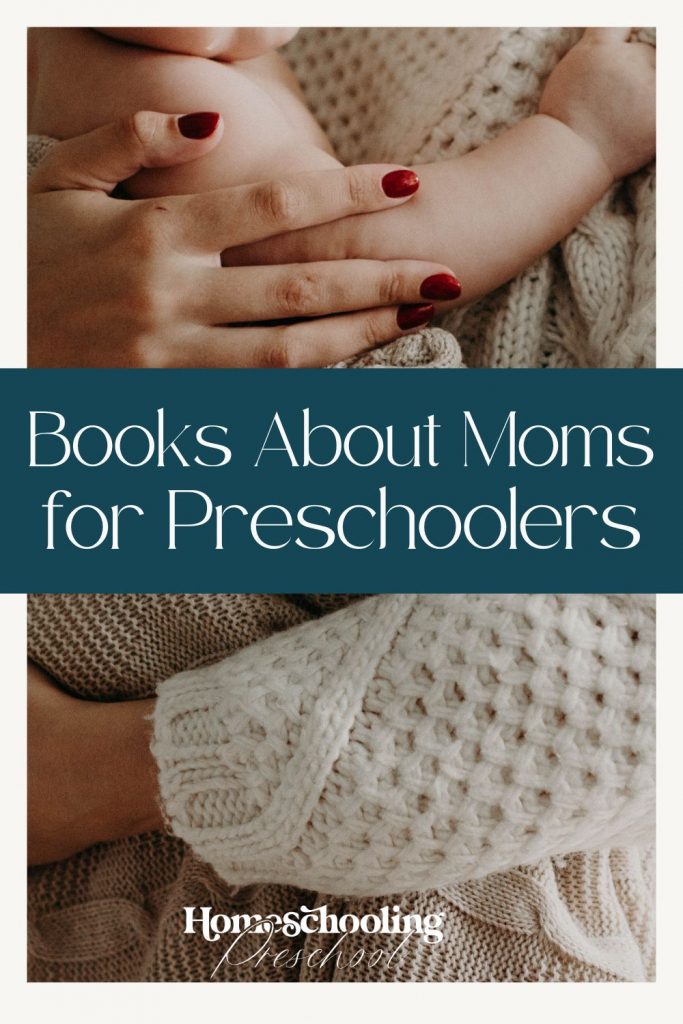 Share this Very Hungry Caterpillar book with little learners. Filled with bright illustrations and a short story to match, this read is great for the next storytime.
Encourage children to play house with this sweet tale about a little girl and her doll babies. This classic story relates to being a stay at home mom and the importance of caring for others.
Teach children about the unconditional love that a parent has for their child no matter what the circumstances. Young minds will be able to easily understand the beautiful message told within this book.
Celebrate a mother's love with this wonderful book. Unique feelings between a parent and child, whether biological or adoptive are embraced within this heartfelt read.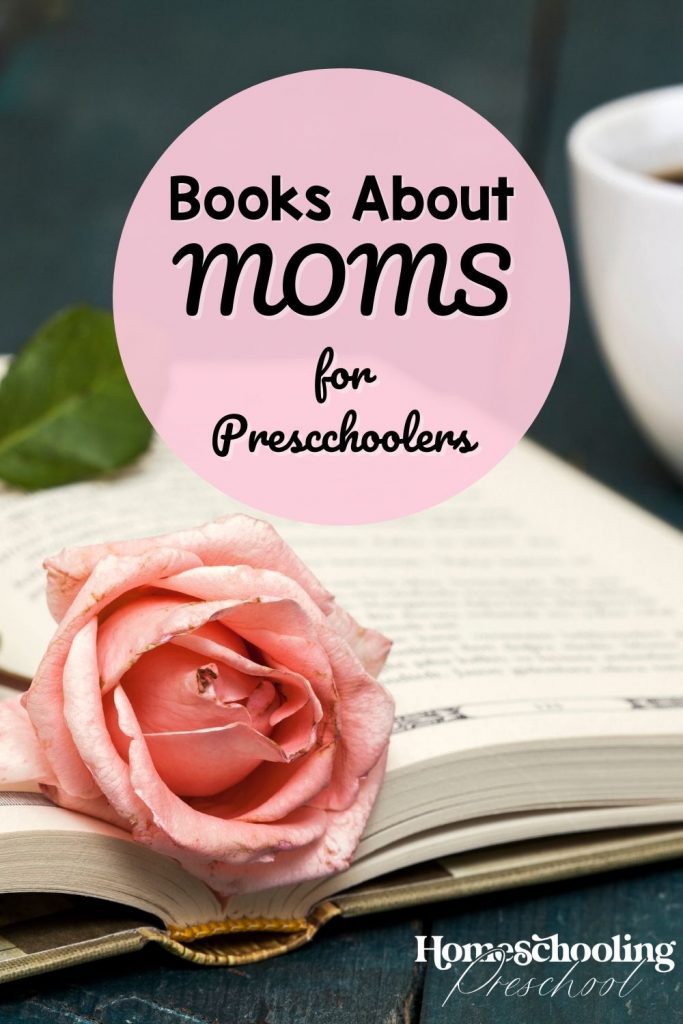 Introduce new words as this lovely story gently describes a mother's love. With incredible artwork and simple prose, this book would be a wonderful addition to any preschool library.
Interest toddlers with this story about a daughter and her mother as they live everyday life. With poetic prose and relatable activities, this is a fun read-aloud book for preschool.
Explore different ways to show mom that she is loved with this cute story about the Mother's Day holiday. Encourage children to celebrate mom at home by doing nice things for her.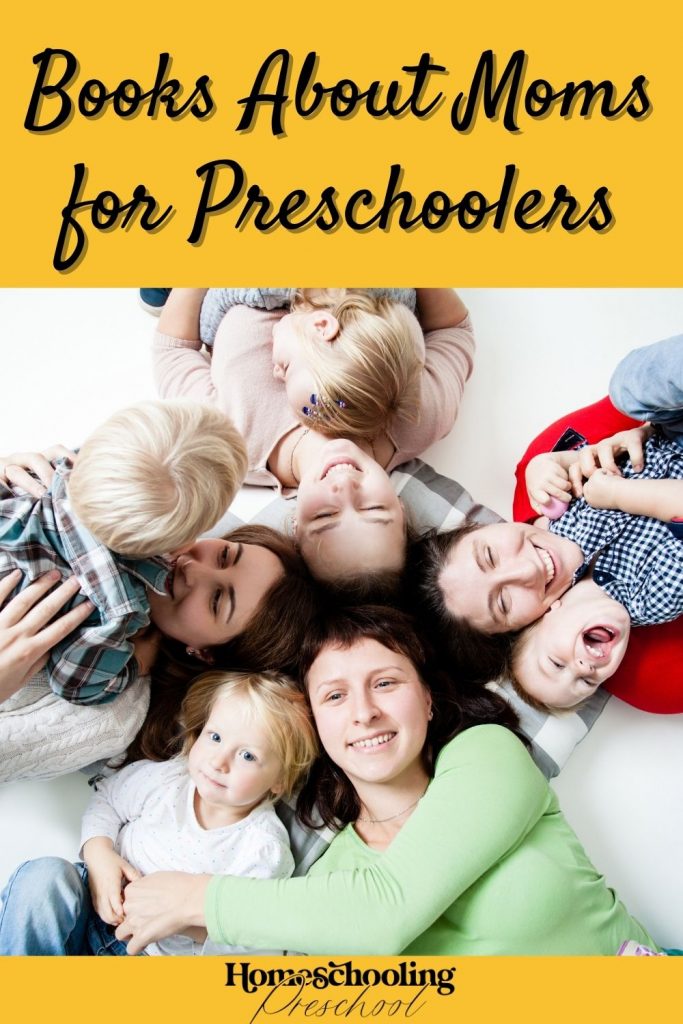 Mommy Books for Preschool
Excite and engage preschoolers with a few wonderful books about moms. Sharing these sweet stories will interest little learners while teaching them about the unique bond that is made between a mother and child.
You May Also Like…