Discover all things autumn with these wonderful books about fall for preschoolers!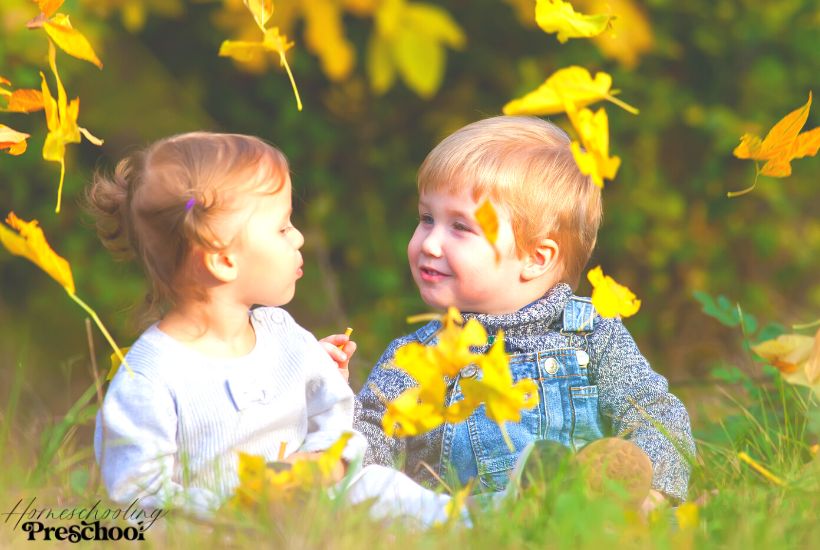 As young children start to notice the subtle change of the seasons, they may become eager to learn more about what is happening. Signs of fall start with the cooling temperatures, shorter days, and changing leaves.
Introduce little learners to all the events of the autumn season by reading stories about fall with them.
Really good books about fall can inspire, educate, and delight preschoolers all at the same time. They will give an introduction to the fall season through easy-to-read sentences and colorful illustrations in a way that young students can comprehend.
The following collection of autumn reads are great to share at the beginning of the school year, during a seasonal unit, or just for fun at circle time.
Take a look at this list of fabulous fall books for preschool!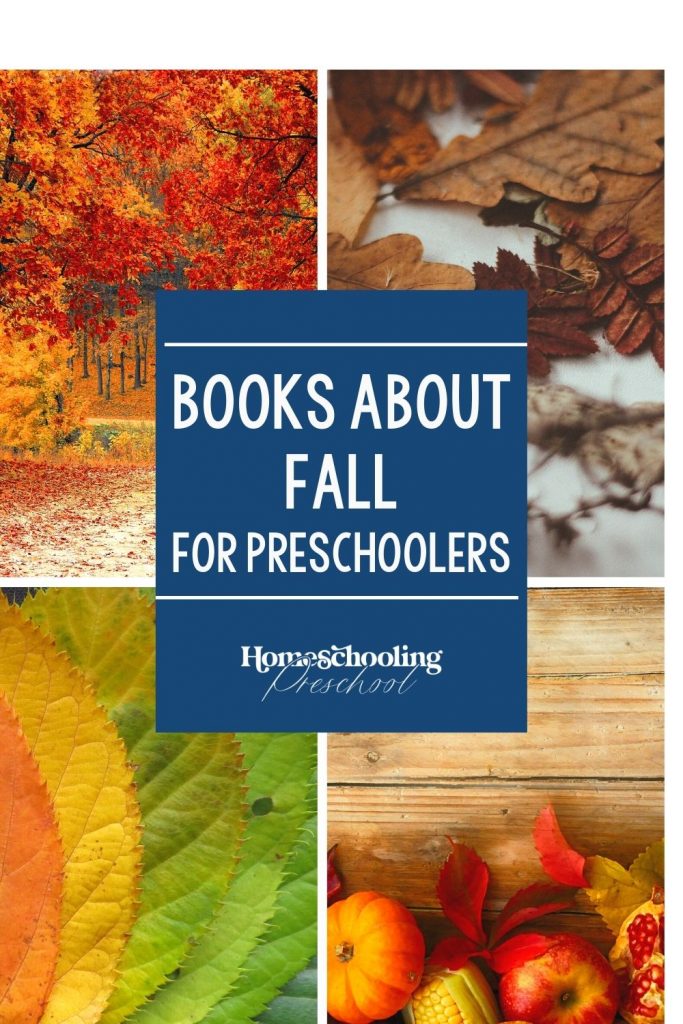 Books About Autumn for Toddlers
Join Fletcher the fox as he celebrates the autumn season. Both preschoolers and adults will fall in love with this heartwarming tale.
Have fun in the forest with a cute little chipmunk. This interactive lift-a-flap board book will excite and engage little learners.
Follow Squirrel and Bird as they hunt for a missing leaf and the thief who took it. This silly story about fall will have children laughing out loud.
Learn all things autumn with this rhyming read. Preschoolers will easily be able to follow along with the repetitive sentences and rhythmic flow of this fun book.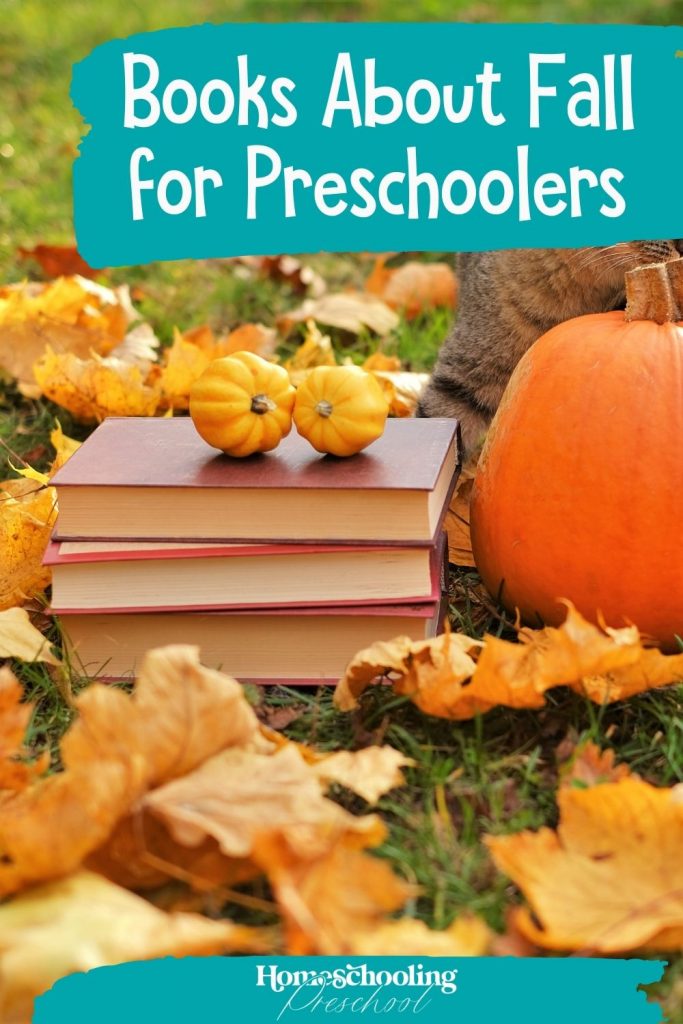 This tale will take young readers on a fall adventure searching for leaves. The vivid pictures will capture the attention of little learners as they learn to identify different trees and leaves.
Go where the wind blows with this creative storybook. Each page of this incredible fall read will spark the imagination of children.
Celebrate autumn by sharing this amazing book about fall. Little ones will discover nature, seasonal activities, and more with this one-of-a-kind read.
Discover the different signs of autumn with this seasonal story. The beautiful illustrations and whimsical text will delight young children.
Introduce little ones to the beauty of the fall season. The colorful pictures complement the educational text in a way that is perfect for preschoolers.
Teach toddlers about the fall equinox. Little learners will discover how different cultures celebrate the harvest season.
Kids Books About the Fall Season
Inspire kids with any one of these reads in this collection of books about the fall season. By reading with children about autumn, students will be ready for everything that the season has to offer.
Have you read any of these fall books with your favorite preschoolers?
You May Also Like…