Get buzzed with these books about bees for preschoolers!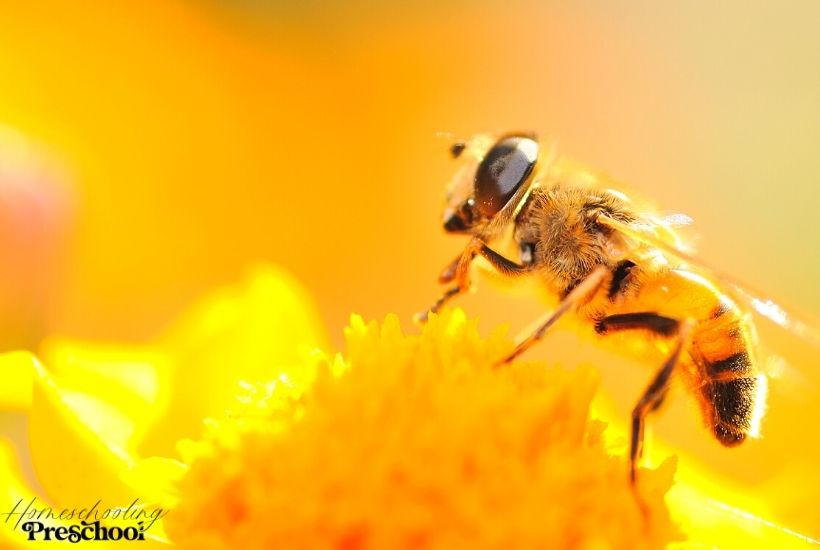 Bees are incredible insects! Share how amazing bees are to little learners by reading bee books with them. Bee books give children the opportunity to discover, explore, and learn about the extraordinary lives of bees.
Books about bees are perfect to include during the next preschool storytime session, as a supplement for a lesson about insects, or simply as an addition to the learning library for perusing anytime.
Bee books are a great way to get little ones buzzing about bees, nature, and even science.
Below are some buzz-worthy bee reads for toddlers that you might like to share with them.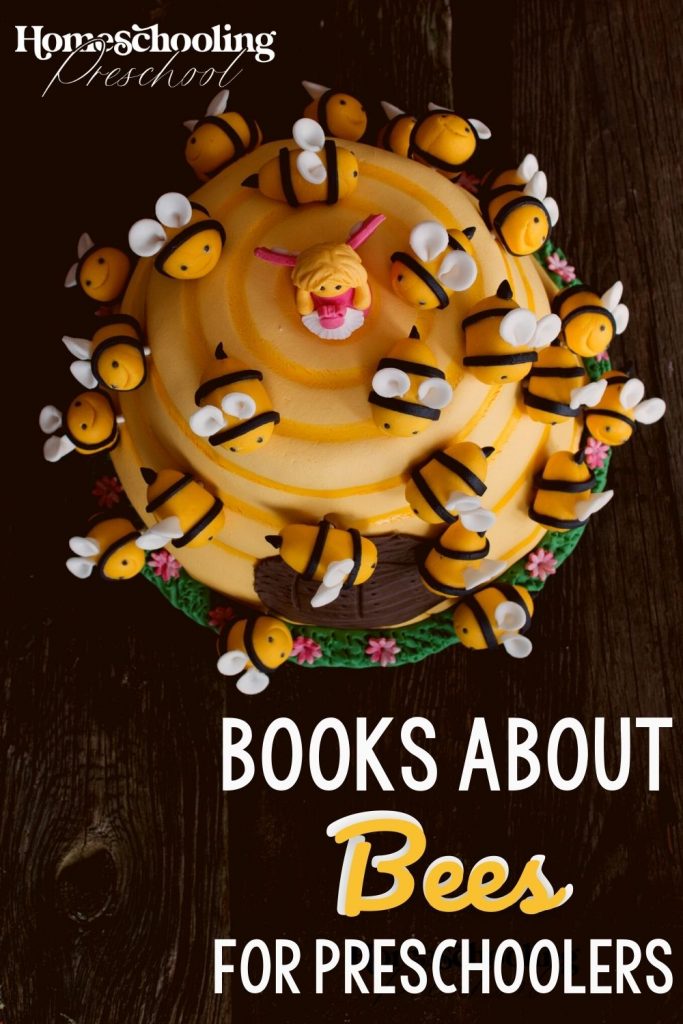 Preschool Books About Bees
Live the life of a bee for a day with this interactive book for preschoolers. Children will love peeking through the pages as they learn more about bees.
Learn about bees and their place in the world. Through informative text and lively images, children will love this fun and educational story!
Discover the basics of beekeeping. With beautiful artwork, this storybook is a great way to pique the interest of future beekeepers.
Find out more about a bee's life with this colorful storybook. Told in verse, kids are introduced to bees (and flowers) in a fun way.
Go on a flying adventure and see the inside of a beehive with this incredible read. It's a one-of-a-kind board book that's full of fun facts and fresh vocabulary words for preschoolers.
Explore bee basics with young readers by sharing just what honeybees do exactly. Bringing together science, ecology, and fun, this informational story will both engage and encourage little learners.
Captivate toddlers, teens, and adults with this cute picture book about honeybees. This little gem is enjoyable and educational for all ages.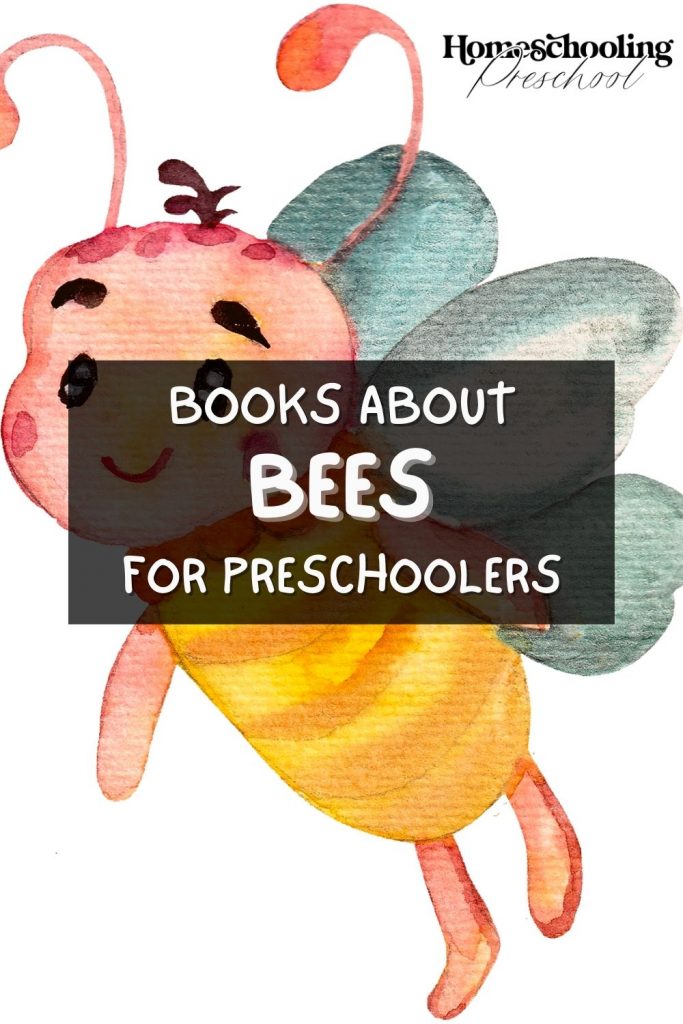 Go on a mission to save the bees with Bea. Filled with details about bumblebees and ways to help protect them, this story is great for budding ecologists and young learners.
Charm little ones with this cute bee story. With rhyming prose, the importance of bees is taught in a sweet and simple way.
Engage young minds by sharing this interactive tale at storytime. This storybook is complete with bee facts and fun activities for preschoolers.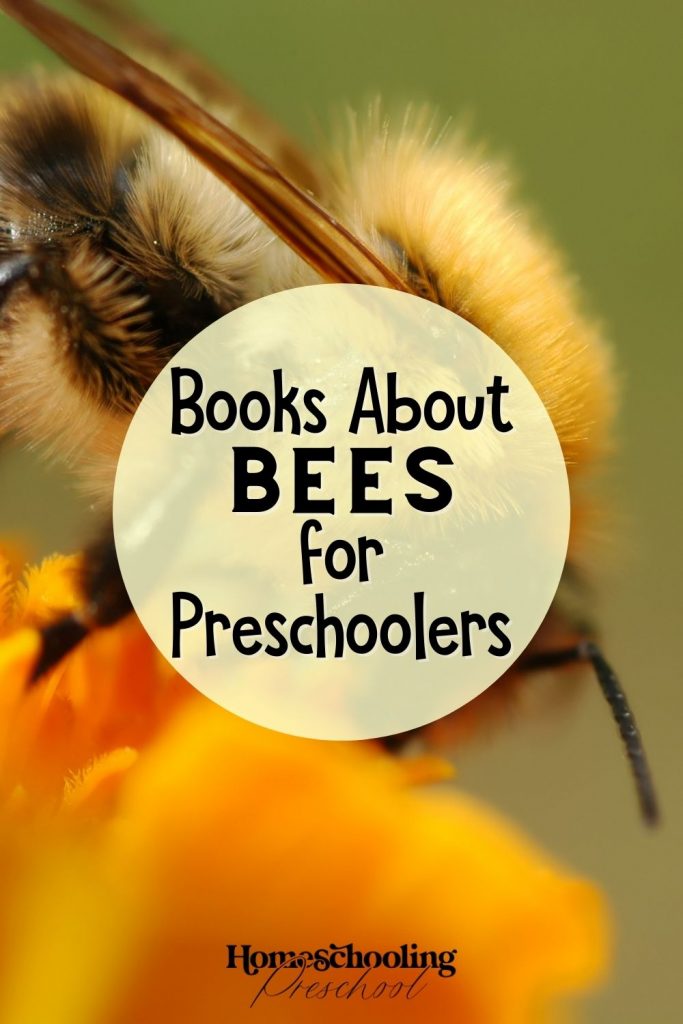 Bee Books for Toddlers
These wonderful books about bees are surely something to 'bee' excited about. Whether you want to wander within a beehive or learn about the different ways to save beneficial bees, reading bee books with preschoolers will surely be an adventure.
You May Also Like…