Head to the shore with these fun books about the beach for preschoolers!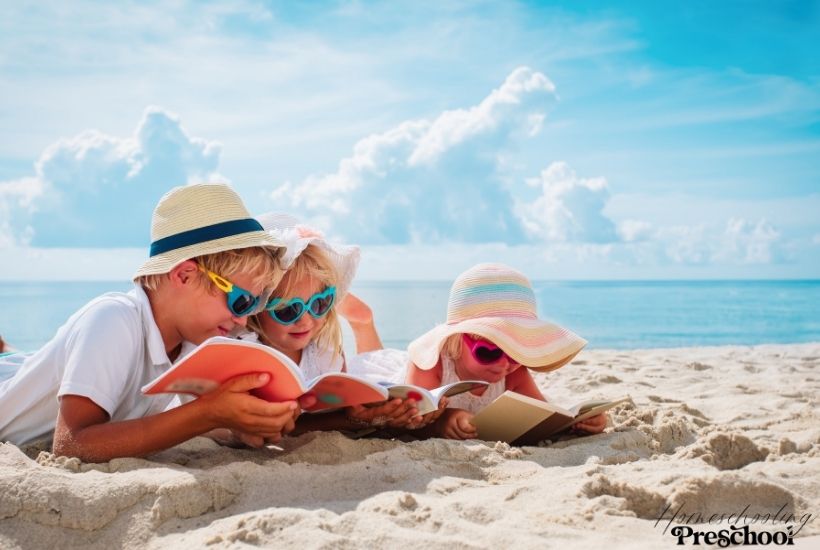 The beach is full of sun, sand, and seagulls. Help kids become familiar with the sights and sounds of the shore by sharing fun beach stories with them. Beach books will take little ones on exciting adventures where they can build sandcastles, ride the waves, search for seashells, and more.
Books about the beach can teach children about life at the shore. Read them for a beach theme unit, before a trip to the beach, or as a circle time beach story. Preschoolers will love discovering all that the sandy shores have to offer.
Get ready to dive into these ten terrific beach books for toddlers.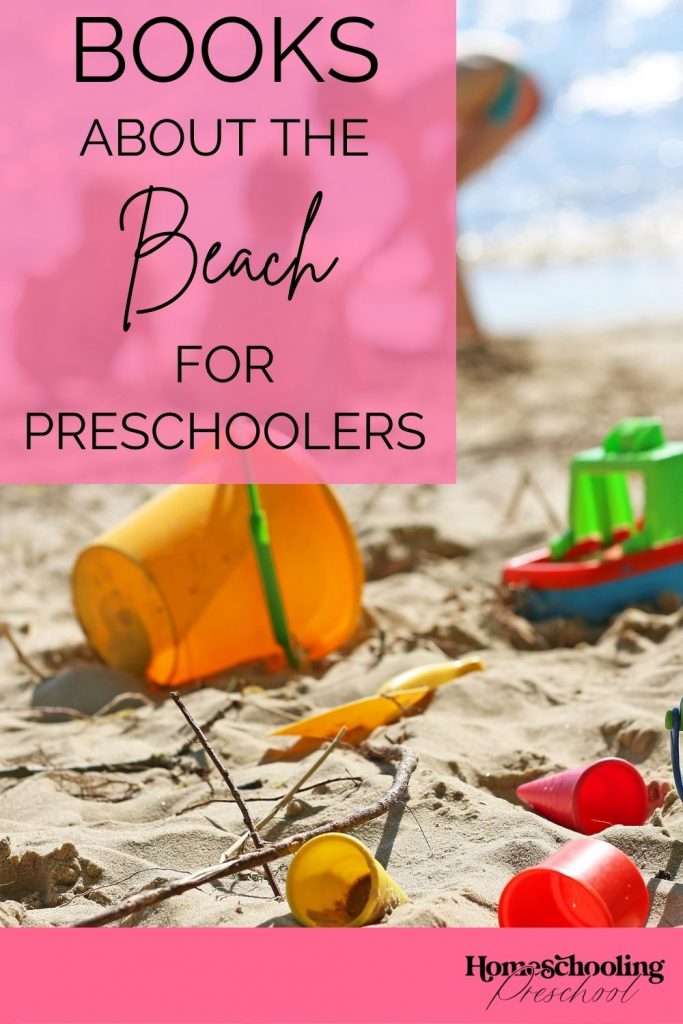 Beach Books for Toddlers
Join Bluey as she heads to the beach for an adventure. Preschoolers will enjoy walking along the shore, searching for shells, and more!
Enjoy a day at the beach making new friends and building sandcastles. This fun read will both excite and educate little learners.
Go on a beach excursion with Duck and Goose. This fantastic shore story delivers a wonderful message about trying new things.
Discover the seaside with this lovely read. It is an engaging story for little ones to build their knowledge about the beach.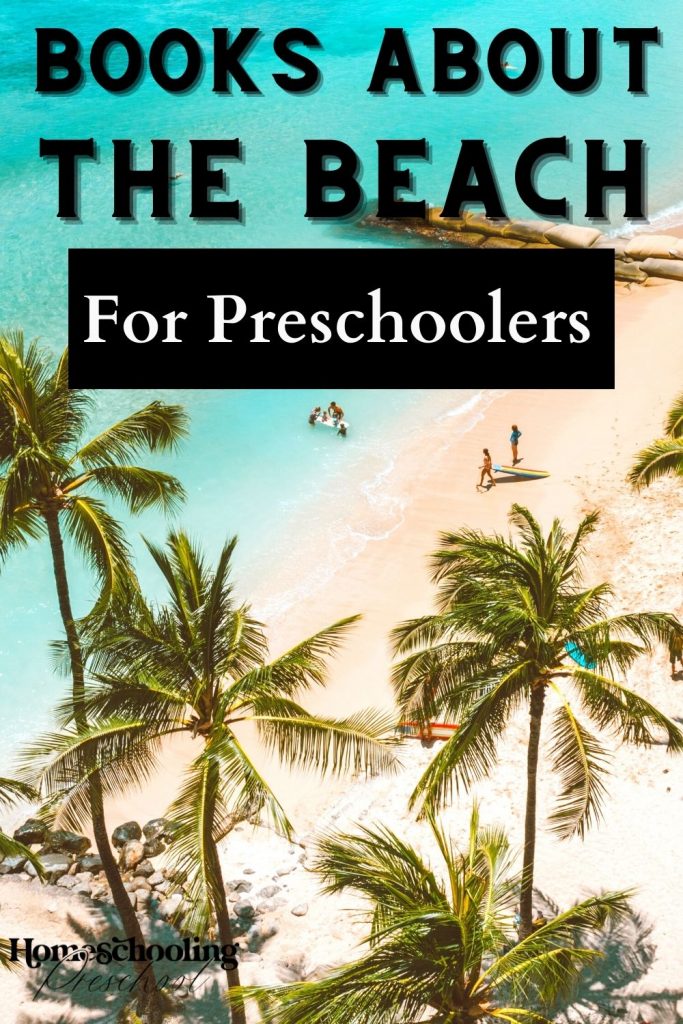 Find out about various shallow-water sea creatures in this great book. The rhyming text and colorful illustrations will keep kids interested while learning about the salty seashore.
Guess what's missing in this interactive short story. Kids will develop their thinking skills and learn to understand and describe experiences while going to the beach.
Talk about things to do at the beach, such as building sandcastles and swimming in the ocean. This touch and feel book is a wonderful way to introduce the beach to toddlers.
Entertain little ones with this fun rhyming seek-and-find shore story. With brightly colored images and interactive text, preschoolers will be delighted with this beach book.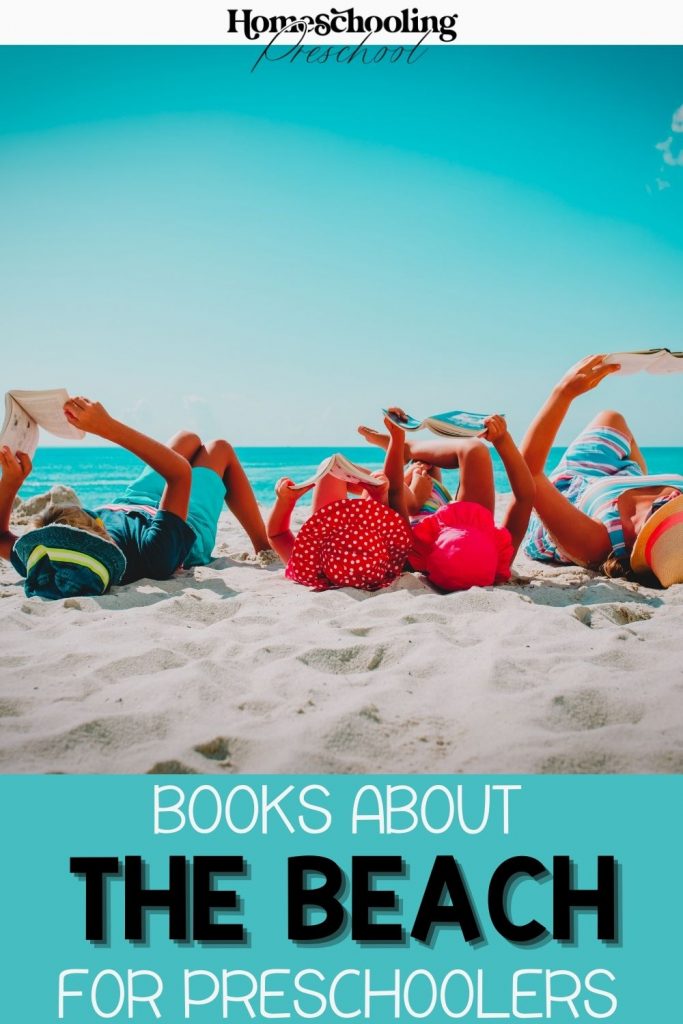 Encourage imagination with this classic beach tale. Both children and adults will love the original, creative, and captivating storyline.
Inspire creativity with this cute story about bats at the beach. Filled with silly shenanigans and incredible bat facts, this book will entertain and educate little learners.
Preschool Beach Books
Discover the shore by reading some of these wonderful preschool beach books. Adding just one or two of these incredible stories to your preschool reading time will take little ones on amazing beach adventures.
What beach books will you add to your preschool library?
You May Also Like…